As I spent 2020 grounded in my home in Seattle, I began to write more and more about the adventures I'd taken in my home city and the neighborhoods, parks, fountains, and destinations I love.
Below, you'll find all of my Seattle related articles listed with thumbnails and short descriptions. Via this listing you can find some of my best Seattle related content: including detailed guides to the best at Pike Place can offer, secret art and wading pools under the shadow of the space needle, a mural walk I personally designed based on my urban exploring during my daily commute, and even some hints for visiting the Seattle Amazon campus as a tourist.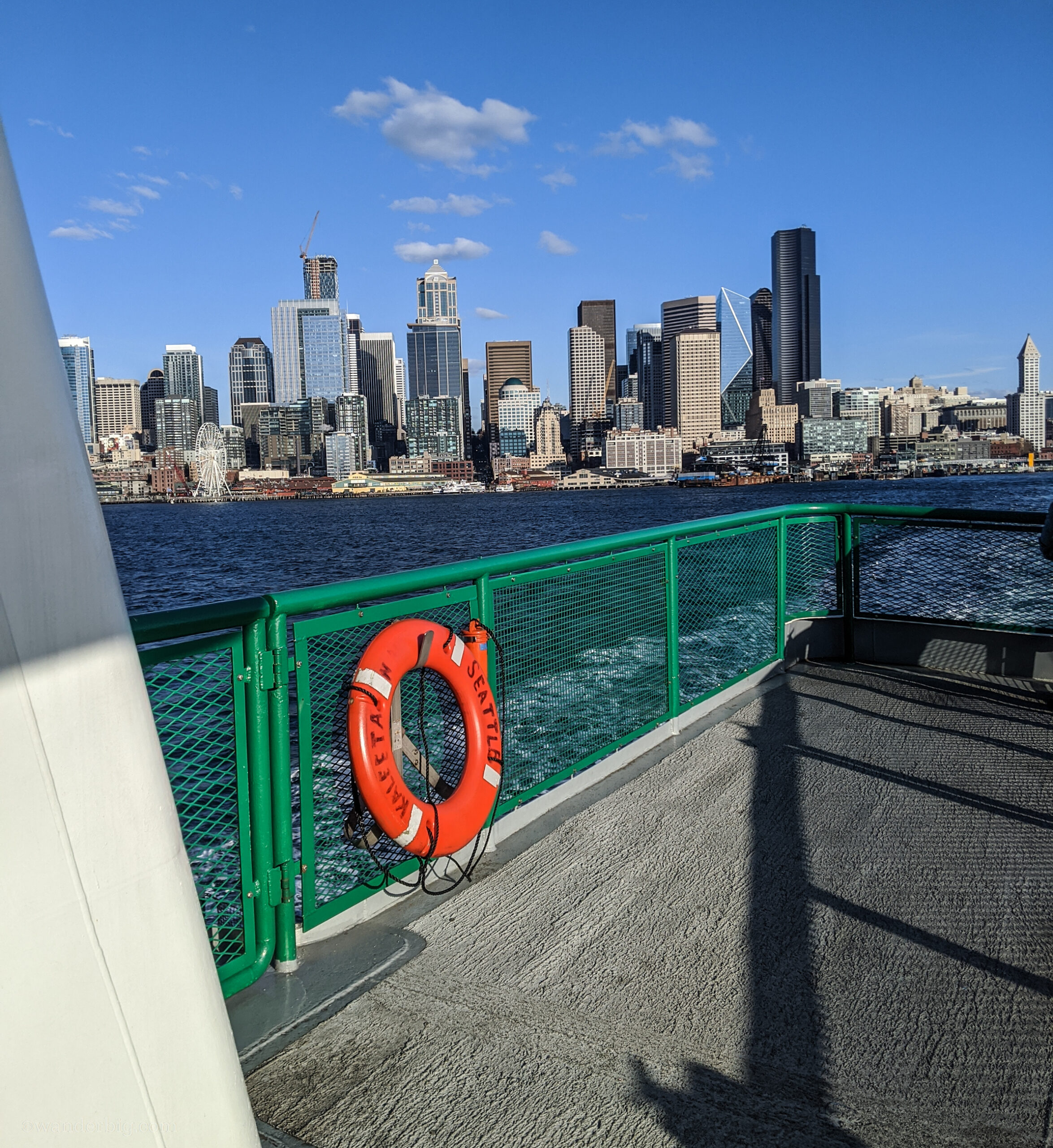 Washington State Ferries are a public transportation system like no other. But to travelers and tourists, riding a ferry for the first time can be confusing. In this article, I…
If during your visit to Seattle you'll have a car, consider the following Seattle day trips. Just a short drive from the city- and occasionally a ferry ride as well – these destinations offer a get away from the urban environment to enjoy the best Seattle day trips in the Pacific Northwest.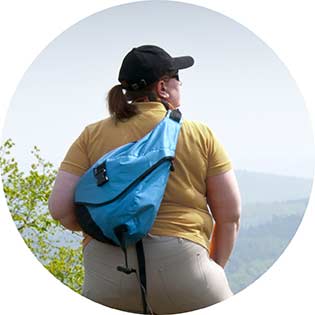 Artist, digital nomad, and highly sensitive person, Lynli started traveling full time as a digital nomad in 2018. Writer and Illustrator by day, remote-destination explorer by other-days, Lynli is passionate about pushing the boundaries of her own comfort zone, exploring the world as a female, fat, one-bag traveler, and journalling it all on WanderBig.com