As a professional traveler, I believe that good luggage and a good packing list are the basic ingredients for a great trip.
Good luggage not only keeps your belongings safe and secure, but it also makes traveling way easier. Meanwhile, a good packing list ensures that you have everything you need to enjoy your destination.
Investing in good quality luggage (even if you buy it cheap at my favorite luggage bargain store) and taking the time to read packing lists from travelers who have actually been where you are going can make all the difference in ensuring a smooth trip.
Here's a collection of my articles on both topics.
Articles about Buying, Cleaning, Storing, and Packing a Suitcase
Listen, if you want to avoid having a meltdown at the airport like I did in Rome circa 2019, invest in some good luggage.
Nothing puts a damper on your travels like your suitcase arriving in baggage claim in a plastic bag because the zipper broke on your inbound flight. 😭
But it's not just about avoiding suitcase part malfunctions. Good luggage can actually make your travels a lot more enjoyable. With well-designed compartments and plenty of storage space, you can pack like a pro. When you know how to shop for luggage, you can get your hands on a bag built to withstand the bumps and bruises of travel.
Good luggage is designed with your comfort in mind, so you can roll or carry it with ease- but pro travelers know that making a suitcase last means treating it well. In these articles, you'll learn how to store, clean, and care for your luggage so it stays new-looking longer.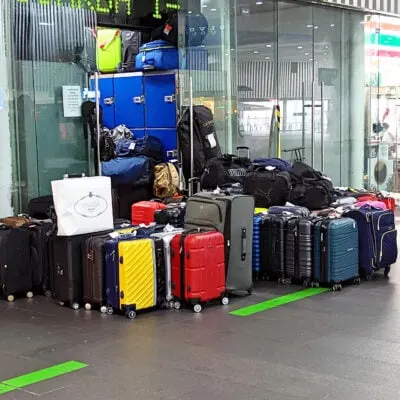 For most travelers, a suitcase is a big investment. Keep your suitcase working hard for years to come by following these basic tips for proper suitcase storage. 1. Control humidity…
Packing Lists
Gather round, fellow travelers, and let me tell you about the magic of packing lists. They're like a magic power to pack like a pro and avoid many travel mishaps.
There are two kinds of packing lists:
Basic Packing lists help you remember the essentials.
Destination specific packing lists, however, like I have included below, are all about thriving on location.
With a destination-specific packing list, you'll know exactly what to pay for the destination you're visiting, so you'll have everything on hand to really enjoy your trip. The importance of insider knowledge on this kind of packing list is why I include one in just about every destination guide I create.
Using a packing list also means you won't be that person at the airport trying to stuff all their belongings into their already overstuffed bag. You'll have the power to pack efficiently, avoid those pesky baggage fees, move quickly through airport security, and have room to bring back the best souvenirs.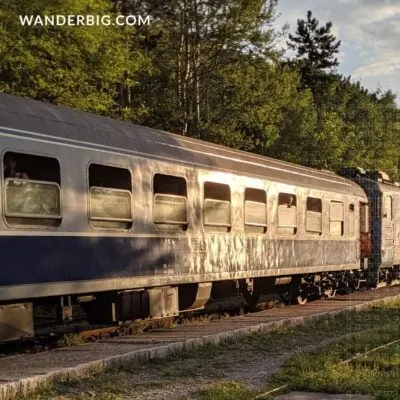 Traveling by train is one of the best ways to see Romania, although actually a less-popular mode of travel for locals. The Romanian rail system has a reputation for being…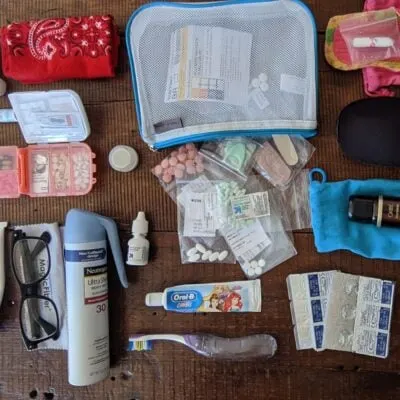 Below you'll find my master packing list for my travels as a solo female digital nomad traveling with just a carry-on suitcase and a small daypack. Although I tailor this…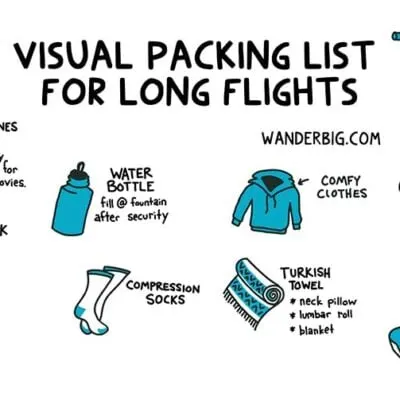 Packing for a flight without forgetting essentials can be the most challenging part of international travel. Hours and hours in a tiny airplane seat can be torturous to bodies both…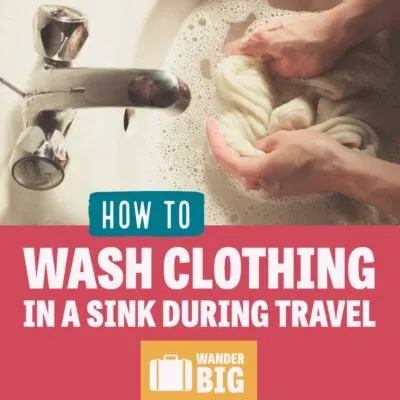 It's not always possible to access a washer and dryer, laundromat, or hotel "fluff and fold" service, and knowing how to quickly and effectively handwash clothing in a sink can…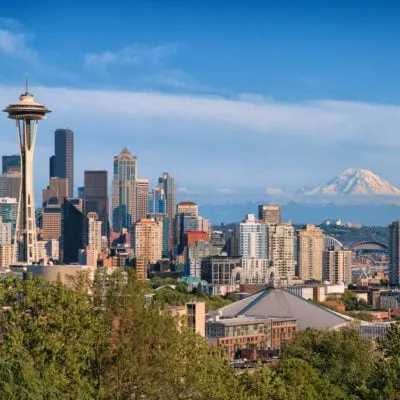 So your Seattle trip is finally approaching, and you're excitedly preparing for your departure to the Emerald City. While a packing list for Seattle is similar to a packing list…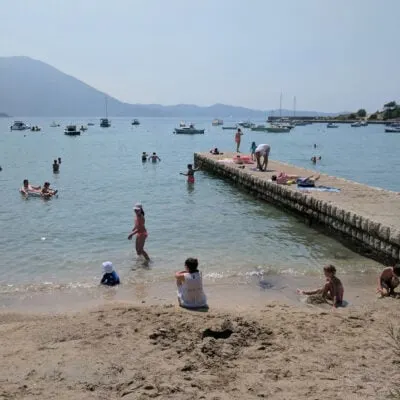 In this post, I'm sharing my master list of things to take to the beach- the checklist I review every time I head to the water whether it's a local…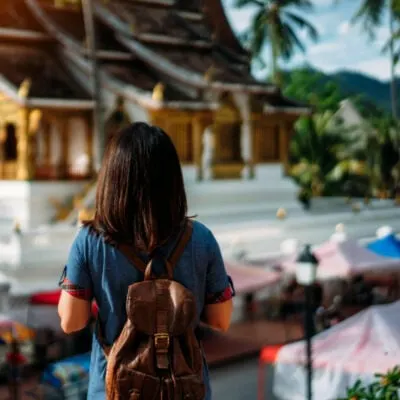 A day pack is a small backpack worn for city exploring or for short day hikes. In contrast to a full-size backpack, a day pack is designed to carry just…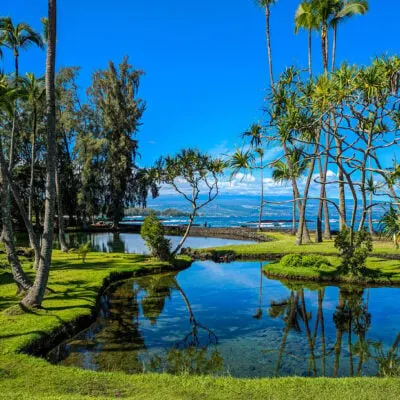 Packing well for a trip to Hilo, Hawaii, requires being prepared for the unique challenges of landscape and weather. In this article, I share my packing list for Hilo –…
Packing for a cold weather vacation is a challenge- but staying cozy while winter swirls around you makes it worth it. Whether you'll be trekking Patagonia in shoulder season or…
For years, I wondered what it would be like to fly first class. Ever since my first flight at 14, I've grabbed the opportunity for quick glimpses into this forbidden…