Hunting for the perfect souvenir is part of the fun of traveling. Although I'm not a fan of imported decorative tchotchkes emblazoned with a location name, I love artful, historied objects that take me back to a time and place of adventure and exploration.
In the past, my search for the perfect souvenirs has taken me to open markets in Chile and eastern Europe, truffle hunting in Italy, and even into a weaving class in the Andes mountains, but today I wanted to outline a few easy ways to get your hands on cool souvenirs you'll keep and cherish for years to come as reminders of your trip. Without further introduction, here are my 5 best suggestions for souvenirs that you can get, in various forms, in almost any location.
Recipes, Food, & Seasoning Packets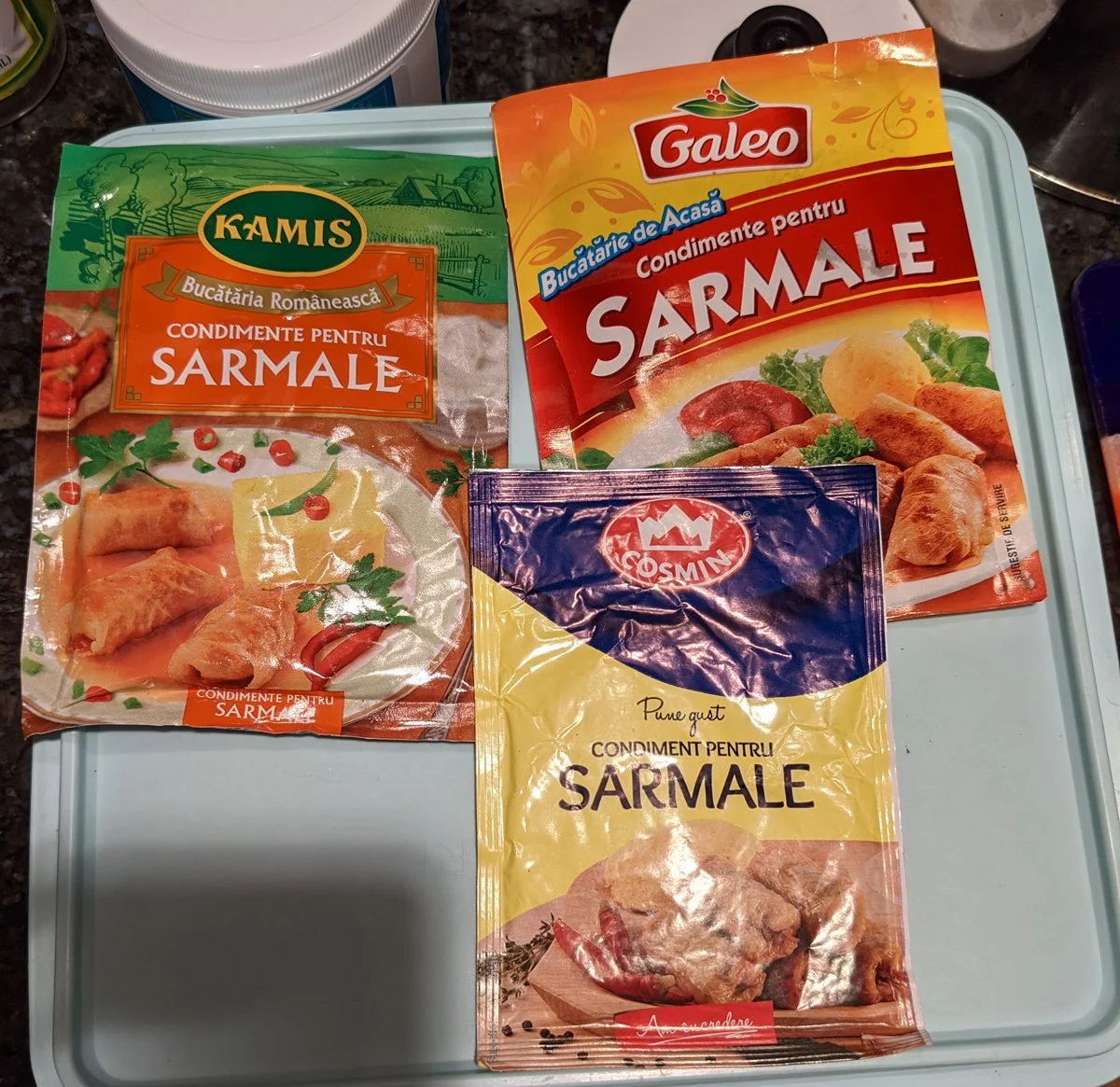 One of my new favorite souvenirs to bring home after an international trip is the local cuisine. No, I don't mean cooking classes and recipes- although those are a fun way to experience local hospitality- I'm talking about a way to export actual (semi) authentic cuisine: prepackaged spice packets!
This tip was inspired by my trip to Hungary where everyone told me to be sure and bring home some of Hungary's beloved sweet paprika. As I wandered through the spice aisle I realized how many of my favorite dishes from my month in Eastern Europe had a make-at-home spice pack available.
At less than $1 USD each, and weighing in at only an ounce or two, I discovered that buying spice packets as souvenirs is a great way to bring the food of the countries I've visited home. Once home, the premixed spice packets – and their translated instructions – made it easy to whip up a few of my favorite dishes for my homecoming party, and for any time in the next year or so I was longing for a flavor I experienced on the road.
Cookies, crackers, candy, and other shelf-stable foods also make good gifts and souvenirs. Smoked salmon is one of the best Seattle Souvenirs, while in Italy, I always honor the advice of a well-traveled friend who instructed me to bring home an enormous block of cheese! Hard cheese, like parmesan, is allowed through customs and is fine unrefrigerated for the duration of the trip.
Big Spend option: on-location destination cooking classes
Budget Travel: spices and seasoning packets, hard cheese, shelf-stable food.
The following section may contain affiliate links. As an Amazon Associate, we earn from qualifying purchases.
Travel Journal
A travel journal is an amazing method to keep and record your travels to later read or even share with your kids one day when they set out into their own adventures. In a time when most souvenirs hardly vary from traveler to traveler, creating a personal record of your trip guarantees you'll have a treasured souvenir that's all yours. A journal filled with reflections, photos, lists, ticket stubs, itineraries, doodles, and/or art is sure to be a treasured keepsake long after other souvenirs are lost or forgotten. Download my free eBook on how to get started travel journaling.
Big Spend: Grab a travel photo printer before your trip so you can print-and-stick photos in a travel scrapbook.
Budget Travel: a pen and notepad are enough to create a unique and cherished record of your travel.
(Mailed) Postcards
I know it's old-fashioned, but I actually love sending postcards, especially on longer trips. Even though our relationships are more and more digital, there is something really important, really connecting, about being able to touch another human. Sending a postcard isn't quite the same as touching, but it shows, via a tactile object, that you care enough about someone to take a moment to buy a postcard, write something down, and figure out how to mail it. In fact, I've written before on the power of postcards as connectors during long-term travel.
Big Spend: Send packages of regional art, books, or postcards to friends and family back home.
Budget Travel: Sending postcards home fits in every budget- you'll just need to allow time to buy stamps.
Art & DIY Supplies
Many people bring home magnets from their travels – in fact, they are one of the most common items in souvenir shops (way easier to find, in fact, than postcards now!). They're one of my best souvenirs to bring back from Italy.
I guess I like a bit of a challenge, though, because even though I collect travel-related magnets, I never buy souvenir magnets. Instead, I like to keep my eyes peeled for things that can be turned into magnets. By making my own travel magnets souvenirs, I can create unique creations. Strong magnets and gooey E6000 glue make it possible to turn just about anything into a magnet. I look for little knickknacks, plastic swipe cards, metal objects, coins with the country name on them, etc and simply glue a magnet to the back to make travel magnets for me or as gifts for friends and family.
Big Spend: locally-made art supplies, paintbrushes, etc.
Budget Travel: free laminated cards, unusual coins, etc
Minerals
Whether or not minerals are a good souvenir totally depends on how soon you'll be headed home! When I bought two fist-sized salt formations in the Atacama desert, I definitely regretted loading my backpack with rocks! That said, minerals make lovely souvenirs, gifts, bookshelf art, or paperweights without being overly kitsch.
You can choose a particular type and size of mineral to collect or mix it up for interest in a collection. Sometimes you can find minerals "in the wild" (on hikes, tours, or urban walks) but most of my travel mineral specimens have been found in tourist markets and even antique shops.
Big Spend: jewelry and gemstones
Budget Travel: quartz, regionally common crystals, or even salt formations.
tl;dr
Unique souvenirs can't be found in souvenir shops. For great souvenirs, you'll cherish and gift-recipients will rave over, get creative! Consider grocery stores, hobby stores, and even post offices for memorable, unique momentos.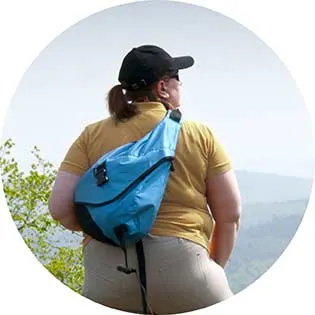 Lynli Roman's unique approach to travel is informed by decades of experience on the road with a traveling family and, later, years spent as a solo international traveler. When she's not writing about Seattle from her Pike Place Market apartment, Lynli writes on-location while conducting hands-on research in each destination she covers. Lynli's writing has been featured by MSN, ABC Money, Buzzfeed, and Huffington Post. She is passionate about sharing information that makes travel more accessible for all bodies.