If you've read my ultimate guide to travel in Transylvania, you know that I love this gem of Eastern Europe. With all the benefits of a great exchange rate, European history, and the vibrance of a nation bursting forth from a communist past, Transylvania is a nation of contrasts, folklore, and natural beauty.
Here are nine of my top reasons to recommend travel to Transylvania.
1. Romanian food
Transylvanian food is amazing. Like many nations that have known long periods of poverty, Romanian chefs know how to work with basic ingredients to create amazing flavors. The rich, savory dishes of Romania almost singularly would make this region worth visiting. As a world traveler, I can honestly say that to me, Romanian food ranks with the best cuisines in the world. If I was given a choice between fresh pasta in a café in Florence and Sarmale in a street market in Romania, I think I might choose the latter! Click here to learn more about my affinity for Romanian food and some foods I recommend trying during your visit to Transylvania.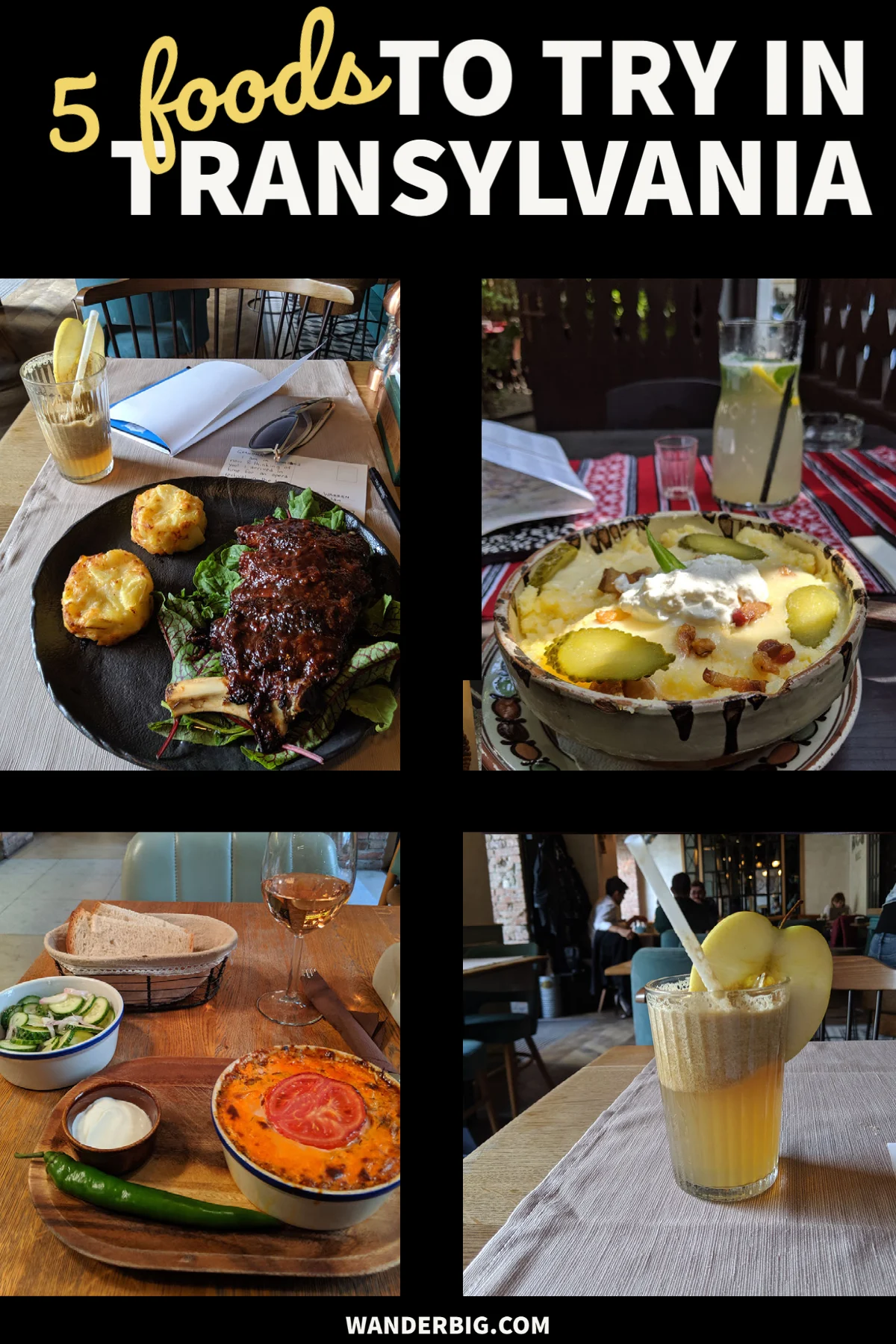 2. Transylvania offers a unique cultural experience
Previously under the rule of the Ottoman Empire but also heavily influenced by medieval Europe, Transylvania has a fascinating history that's visible in its food, architecture, culture, and places of worship.
3. Natural beauty.
Transylvania is an enormous region that consists of almost any landscape you can imagine. From plains in the West to mountains and the Hungarian-speaking city of Miercurea Ciuc in the east, and green rolling fields in the North, this region offers a dramatic breadth of landscapes and climates.
4. Transylvanian hospitality
Like many nations just slightly off the most beaten path for the average tourist's hotels, restaurants, and other tourist-focused businesses in Transylvania are often extravagantly hospitable, taking steps to make sure that guests feel welcome, enjoy their trip, and speak well of their travel experience there.
5. Transylvanian culture and folklore
One of my favorite parts about Transylvania is the way in which it is poised on the brink between old and new. In a region filled with ancient buildings, culture, and traditions (and stories that are even older than the buildings) central Romania is also home to vibrant youth culture, blazing-fast Internet, more tech startups than anywhere else in Eastern Europe, and stunning modern art exhibits.
The unique blend of old and new in Transylvania inspired and invigorated my own work as a creative.
Learning about Romanian folklore in Romania was delightful- and I was delighted to find that even though vampires are obviously myth, much of the atmosphere and context of vampires movies is actually based on the reality of Romania.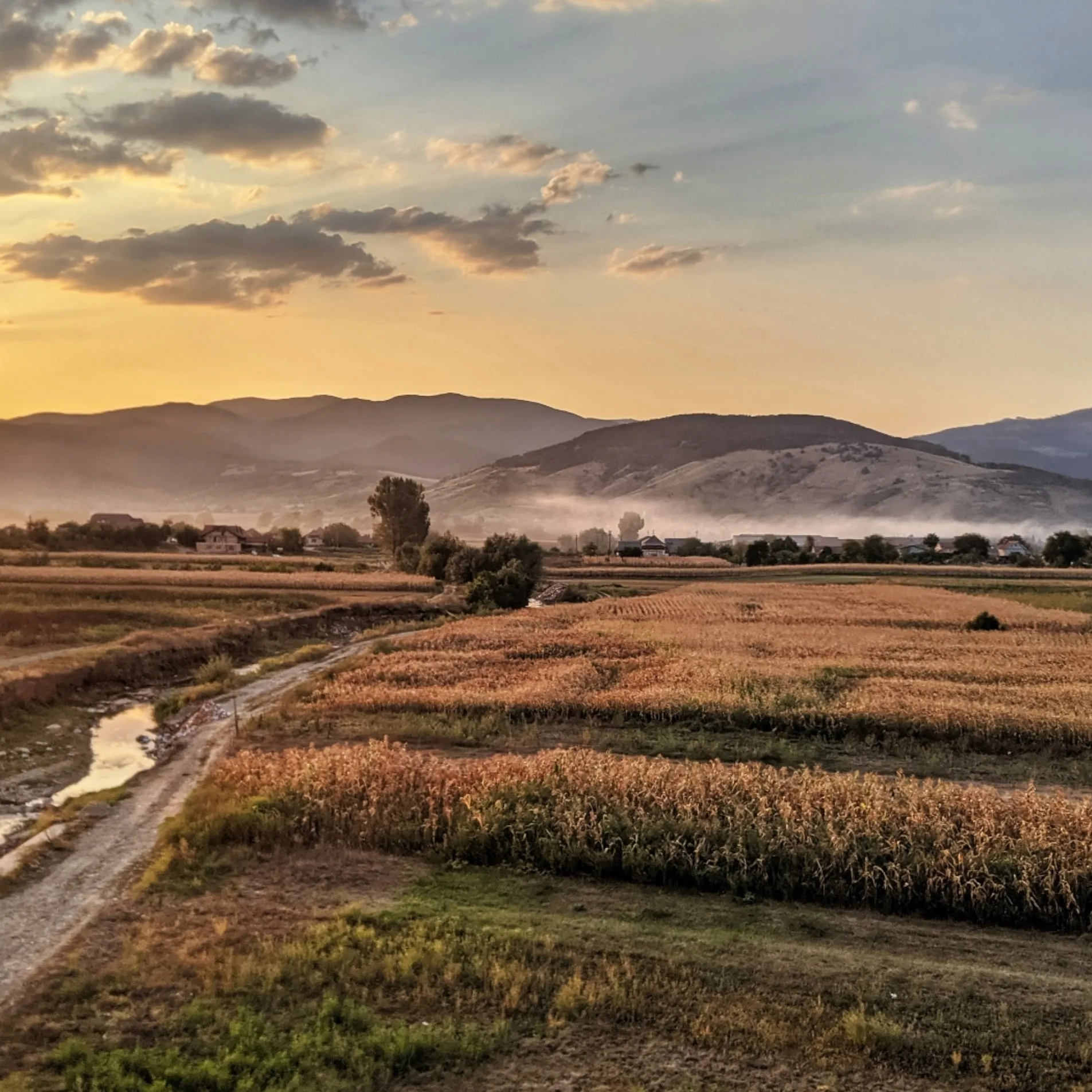 6. Being able to say "I recently vacationed in Transylvania"
When making small talk or meeting new friends, people don't really want to hear about a ski vacation to Vail, Colorado, or a trip to the Louvre, but if you mentioned a recent trip to Transylvania, ears perk and people lean in. It's not just a fun place to visit, trips to Translyvania make stories worth telling and hearing because they're unique. (Plus, never underestimate the value of a great card to play in games of "2 Truths and a Lie!")
7. Transylvania is an Affordable European Travel Destination
Transylvania offers US travelers one of the best exchange rates in Europe for the US dollar. Meaning that in this region of Romania, you can travel, dine, and stay much more luxuriously than if you visited other European countries on the same budget.
If you're looking for a European summer vacation experience on a Southeast Asia-Backpacker budget, Romania is a great choice. It offers all the architecture, art, and culture of a traditional European vacation while also offering a valuable history lesson on post-communist Eastern Europe.
8. Transylvania is family-friendly.
While not known as a child-friendly destination, Transylvania is a family-friendly, affordable, and laid-back destination.
Because of that, it's great for digital nomads, slow travelers, and families who have time for a longer visit. Transylvania offers many of the cultural, architectural, and natural experiences of Western European nations, with a little more bang for your buck, a bit smaller crowd, and a replaced pace to enjoy your travel.
Even the large cities feel like small to medium-sized towns, making them less overwhelming to visit while still having plenty of tourist services to help make your trip or your family's trip goes smoothly.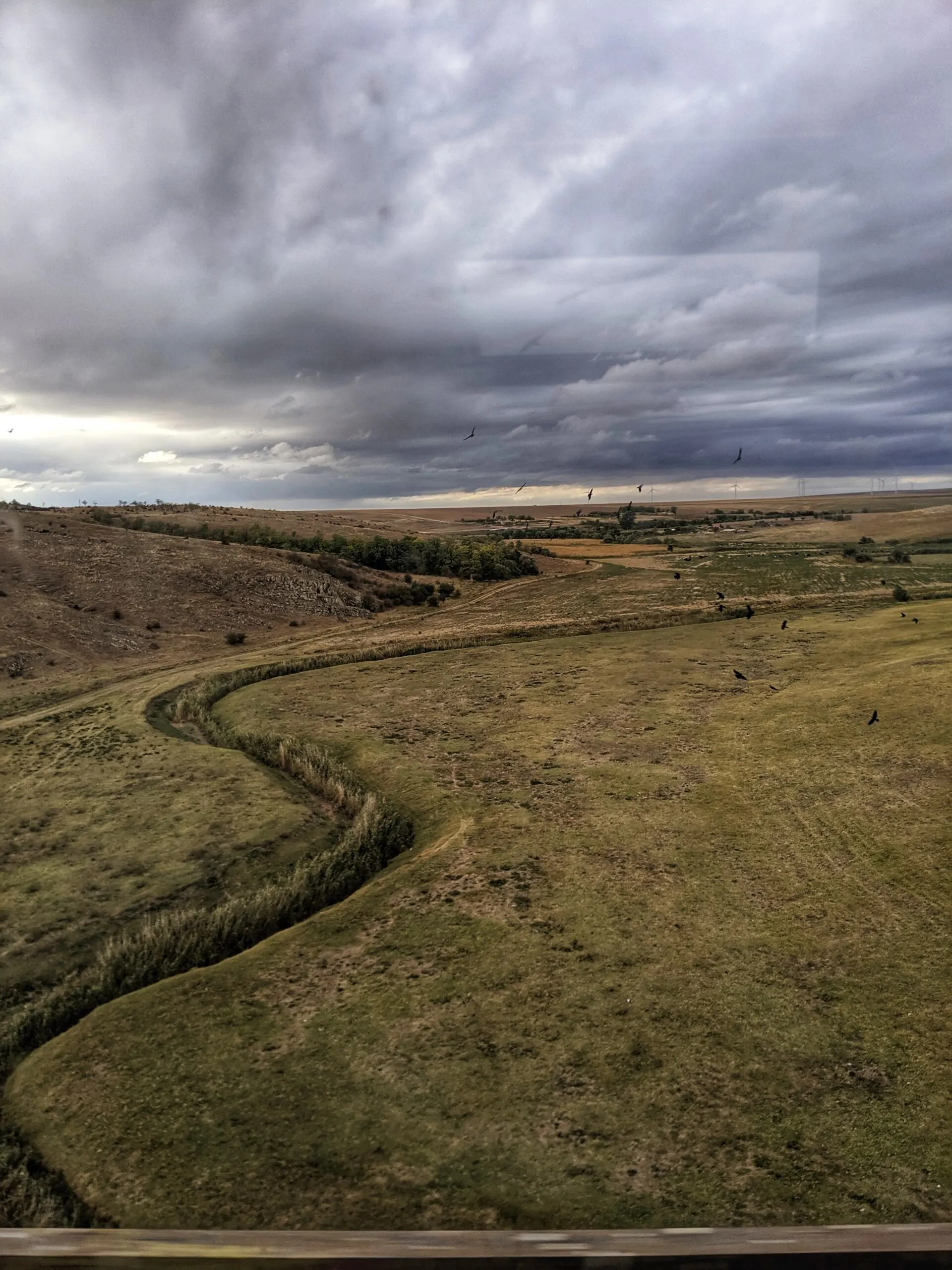 9. Seeing Transylvanian Castles!
Transylvania doesn't just have castles- it has a dizzying array of castles, castle-like fortified churches, and ruins. The high elegance of the shining castle on a hill, Peles Castle (a castle so iconic in its castle-ness that the Hallmark channel seems to have it on speed dial as a filming location) and the rustic and the darkly rumored Bran Castle (the legendary home of Vlad the Impaler, the inspiration for Bram Stoker's Dracula character), are just the tip of the iceberg when it comes to castles in Transyvania.
Fagaras castle– with its still in-tact moat and Gothic-Renaissance Corvin Castle also welcome visitors year-round, as do to the UNESCO world heritage sites: the Fortified Churches of Transylvania (Which technically are not castles, but close enough that most of us Americans won't notice!)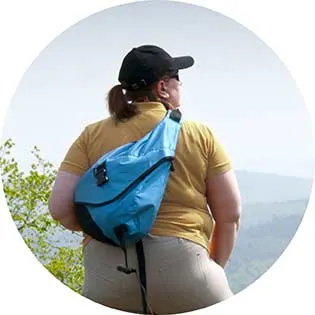 Lynli Roman's unique approach to travel is informed by decades of experience on the road with a traveling family and, later, years spent as a solo international traveler. When she's not writing about Seattle from her Pike Place Market apartment, Lynli writes on-location while conducting hands-on research in each destination she covers. Lynli's writing has been featured by MSN, ABC Money, Buzzfeed, and Huffington Post. She is passionate about sharing information that makes travel more accessible for all bodies.