In this new series, I'm introducing you to seasonal activities you can plan to enjoy during your trip to Seattle during certain months. While most tourist guides focus on the same few tourist attractions, the fact is that Seattle has amazing seasonal activities that vary from month to month! While tourists are enjoying the same few attractions, locals know that many of Seattle's treasures are the unique activities available in different months.
In this first article, we are taking a look at fun things to do in Seattle in January, February, and March. To make it a little easier, I've created this visual graphic of the best activities in Seattle by month. In this graphic calendar, green months are peak times to enjoy the activity, red months are months the activity is not available or not enjoyable, and yellow squares note that an activity is somewhere in the middle: off-peak but worth trying if the weather is accommodating.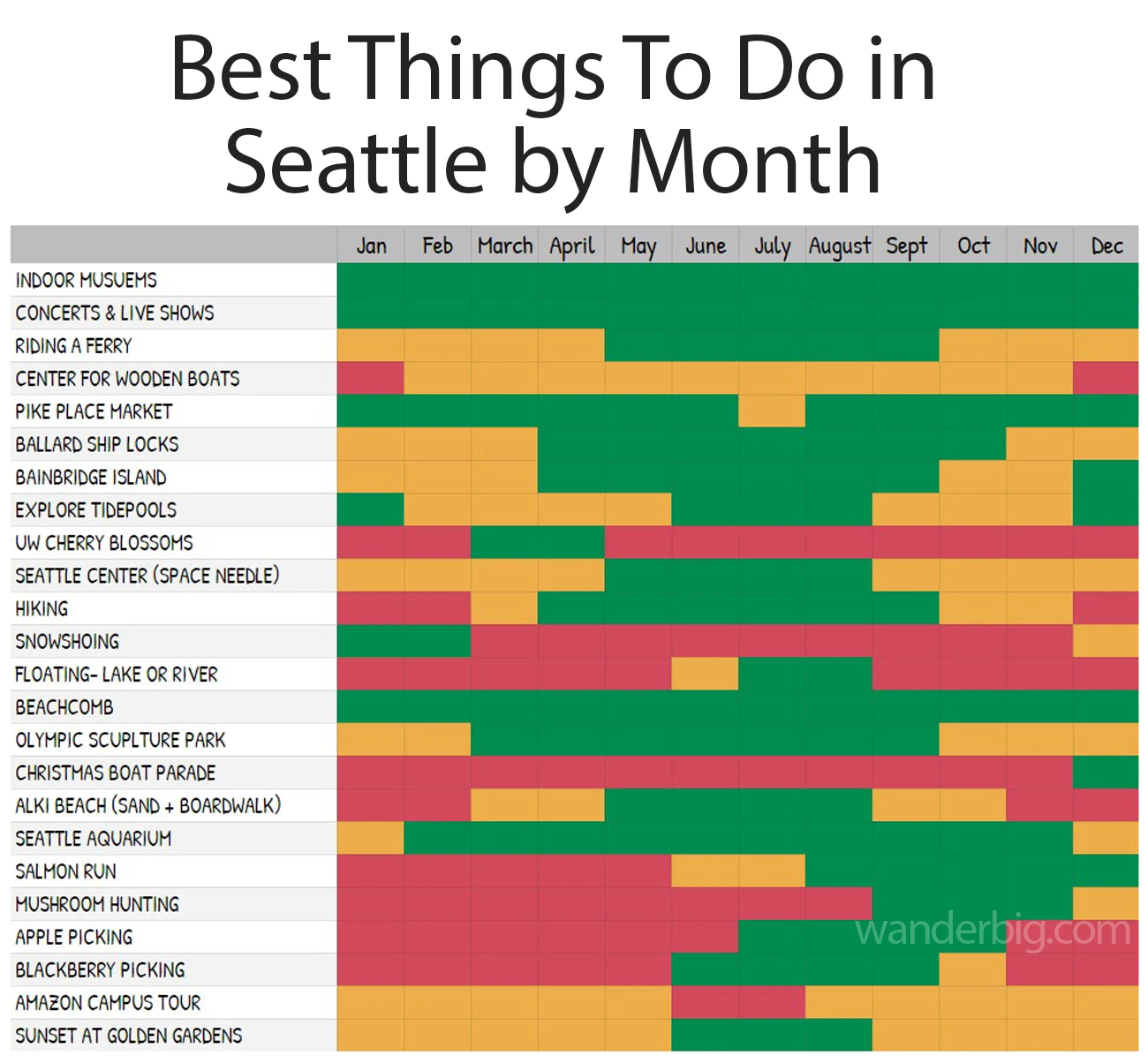 Best things to do in Seattle in January
January tends to be a wet and windy month. Although the temperate climate in Seattle means that it rarely gets bitterly cold, the dampness can make it difficult to stay warm doing outdoor activities in Seattle in January. Thankfully, Seattle has no shortage of indoor activities and sheltered outdoor activities for tourists. One great thing about visiting Seattle in January is that, as one of the rainiest cities in the United States, many of the most popular outdoor tourist activities in Seattle are designed to offer shelter from the elements.
Indoor museums:
Museums including the Museum of History and Industry, the Seattle Art Museum, Museum of Pop Culture, and Frye (Seattle's free art museum) offer more than enough interactive entertainment to fill most tourist's itineraries, although if you only have 24 hours in Seattle you may want to skip museums.
Concerts and live shows:
Whether you like standup, improv, burlesque performances, drag shows, or music concerts in the indie, folk, or rock genre, Seattle's got a show for you.
Tidepool exploring (Free):
Although the beaches are cold, wet, and windy in the winter, January also hosts some extremely low tides. These low tides (which come at night in the winter) are an incredible way to experience marine life that is rarely exposed to our terrestrial world. And you don't have to go far! You can see starfish and other low-tide creatures on the pocket beaches of Myrtle Edwards Park – which is an easy detour included in my walk from Pike Place Market to the Space Needle.
If you get excited about the idea of tide-pooling during your January visit, pop on over to the Seattle Aquarium Beach Naturalists Facebook Group, where you can learn more about tidepooling in Seattle and learn about particular times and locations where you can explore lowtide with naturalists (Extremely knowledgable guides) present – at no charge!
Beachcombing (Free):
Beachcombing in Seattle is fun all year round – as long as you have the right footwear – and the wind and waves that pounded the shore in the winter often result in interesting finds washing up on the beach.
Beachcombing is one of the best things to do in Seattle in January if you want to enjoy the city's beaches. While Pacific Northwest islands like Lopez Island or Orcas Island are the best for beachcombing, treasures can be found in the morning on the tiny pocket beaches near downtown Seattle.
Snowshoeing:
A unique activity that Seattle offers to winter tourists with access to a vehicle is snowshoeing! Although snow rarely accumulates in Seattle, just a few miles away in the passes of the Cascade Mountains it's a different story!
Winter activities like snowshoeing, sledding, and even skiing are just a short drive away in any of Washington's Sno Parks.
Expert Tip: The REI adjacent to downtown Seattle rents snowshoes by the day, making it easy and affordable to equip yourself to enjoy this Seattle activity in January.
The best things to do in Seattle in February are:
Although early February in Seattle can bring winter weather, by the end of February there's often some reprieve from the cold dampness of the deepest part of wintertime in Seattle.
In February, you can enjoy many of the same activities enjoyed by tourist in January, and in a particularly warm February, you can even enjoy some of the activities typically enjoyed in March.
Like January, the best things to do in Seattle in February include indoor activities like museums, concerts, and live shows.
Pike Place Market
Pike Place Market is worth visiting any time of the year. And because it's a major tourist attraction, millions of dollars have been invested in this neighborhood to help make the market enjoyable even in cold wet weather. At Pike Place market in February, you'll find covered walkways and heated stores and restaurants – plus warm drinks galore. My ultimate guide to Pike Place Market is a good place to start.
Snowshoeing and Beachcombing
Snowshoeing and beachcombing are also popular things to do in Seattle in February, although the ultra-high and extra-low king tides of December/January yield to meeker tides, and a bit less marine life available to view, in February.
The Seattle Aquarium
The Seattle aquarium is an excellent thing to do in Seattle in February – and in fact, if you visit on February 14 you can experience one of the coolest annual events of the Seattle aquarium's year: the release of the Pacific octopus. Each February 14th, the resident octopus is set free from the nearby dock (to "find love," according to the event marketing) to be replaced with a wild-caught octopus that will be displayed for the next year.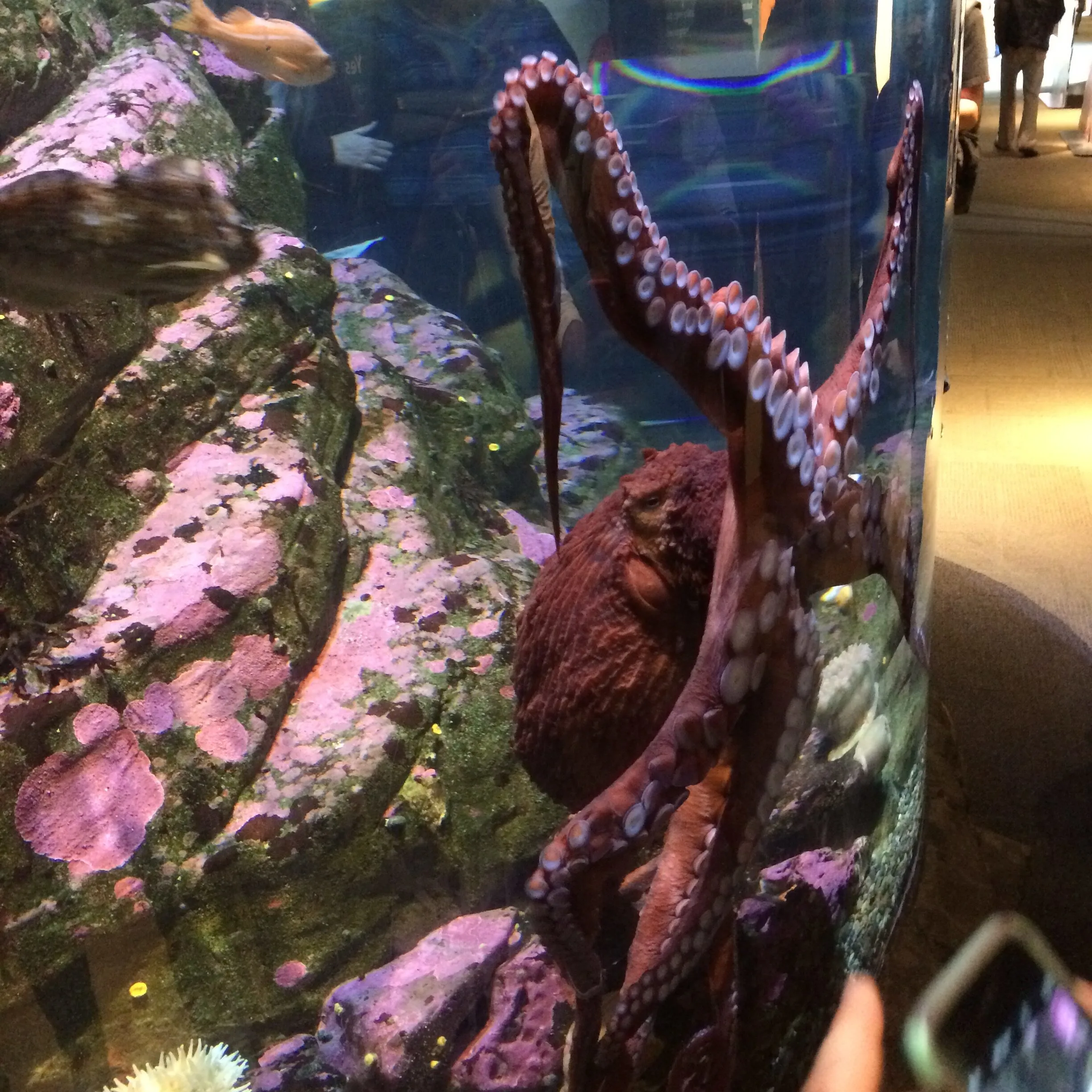 Best things to do in Seattle in March
By the time March rolls around in Seattle, the city practically joins in a collective sigh of relief. As days grow a bit longer, the sun begins to peek out from the endless gray skies of winter.
Visiting Seattle in March can be unpredictable – if you're lucky, you'll get to experience blissful temperatures, sunny days, and cherry blossoms adorning every residential street- all while exploring the city with virtually no crowds. If spring comes a bit late, however, Seattle in March can feel indistinguishable from January and February.
Accordingly, the activities you choose to do during your trip to Seattle in March may need to wiggle a bit- in bad weather, you can always default to indoor museums, shops, and shows- and if you luck out and get great whether you can spend more time exploring outdoor activities.
University of Washington Cherry Blossoms
For about two weeks every spring, the campus of the University of Washington explodes into color as countless cherry trees bloom. There are so many blooming cherry trees during this brief season that the campus can become thickly crowded with tourists and locals crowding in to see the blossoms.
Insider tip: If you go, try to go in the morning of a weekday to avoid crowds and get better photos of yourself without other tourists in the backdrop. Be sure to visit the Suzello Library while on campus – it's colloquially referred to as the "Harry Potter library" for good reason!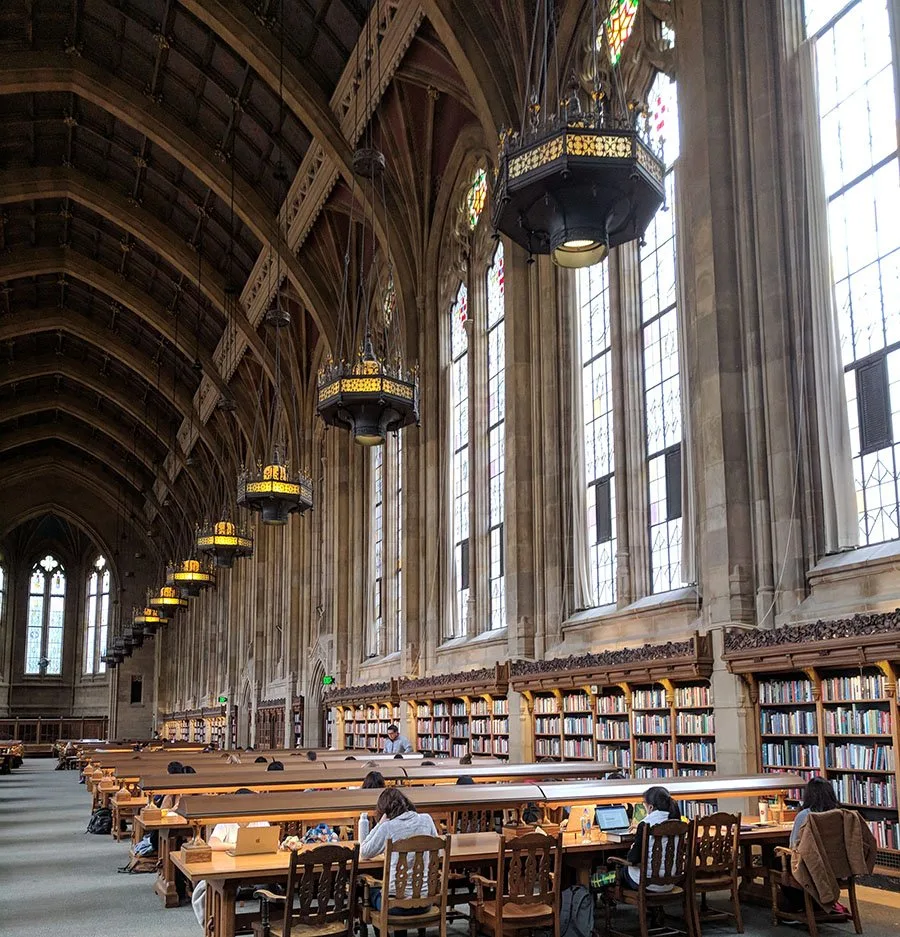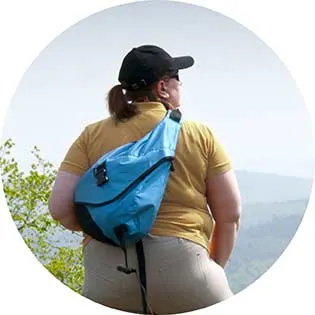 Lynli Roman's unique approach to travel is informed by decades of experience on the road with a traveling family and, later, years spent as a solo international traveler. When she's not writing about Seattle from her Pike Place Market apartment, Lynli writes on-location while conducting hands-on research in each destination she covers. Lynli's writing has been featured by MSN, ABC Money, Buzzfeed, and Huffington Post. She is passionate about sharing information that makes travel more accessible for all bodies.