Getting from Seattle's SeaTac airport to the Orcas Island in the San Juan Islands archipelago isn't for the faint of heart. In a rental car, this trip takes about four hours, but with good timing and a little bit of luck, you can get from SeaTac airport to Orcas Island without a car in about 6.5-7.5 hours. Getting from Seattle to Orcas Island without a car requires some clever navigating, but can be done by any of these 4 options:
Option 1. Getting to Orcas via Public Transportation:
Basically, you'll want to take the LINK light rail train ($3) from the airport to the King Street Amtrak train station in downtown Seattle. From there, you'll board an Amtrack train ($26-40) bound for Bellingham, Washington but will disembark at Mount Vernon WA's Skagit Station. A Skagit Station, you'll catch the 410 bus to March's Pint ($2) then transfer to the 40X bus (free transfer) to get from March's Point to Anacortes Ferry Terminal. Once you've arrived at the ferry terminal, you simply need to purchase a passenger ticket ($14.50) for the next ferry bound for Orcas Island. The total cost of navigating from SeaTac to Orcas Island's Friday Harbor entirely by public transportation is about $50. It's complex, but Rome2Rio maps out this route well.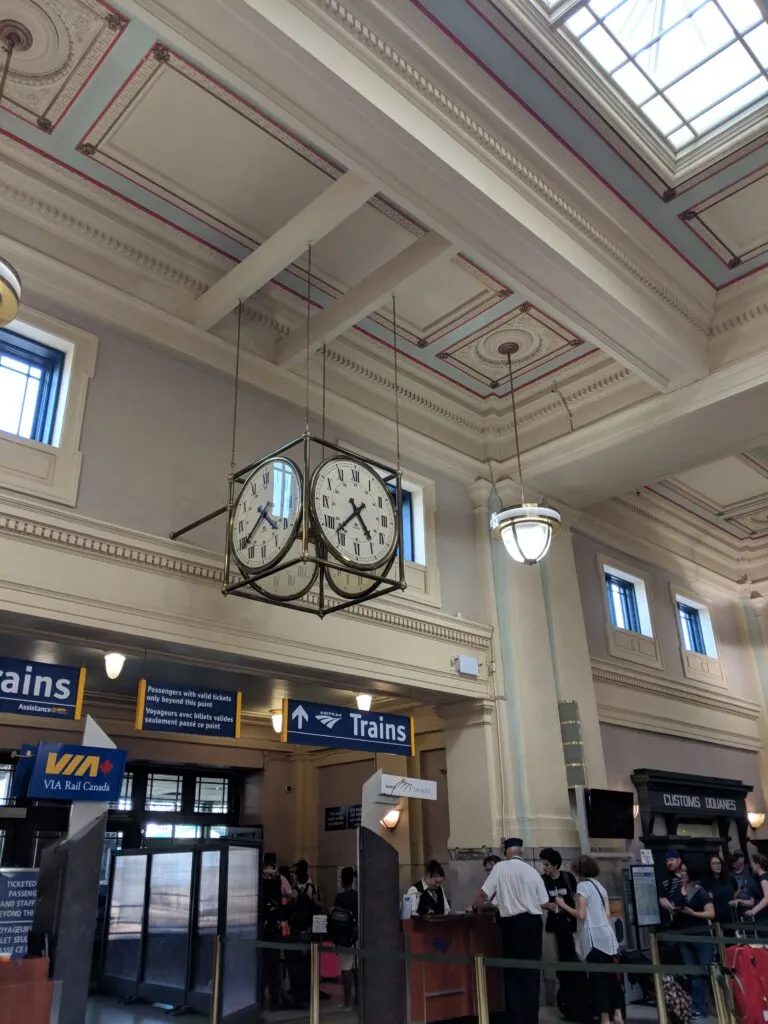 Option 2. Taking a Shuttle from SeaTac to the Orcas Island Ferry Departure
As you can see from option 1, getting from SeaTac to Orcas Island entirely by public forms of transportation is pretty complex, and depends upon each form of transportation running on time. A better alternative is to arrange transportation from SeaTac to the Ferry Terminal in Anacortes, Washington. Once you've arrived at the ferry terminal, you can purchase a same-day walk-on passenger ticket for a ferry leaving for Orcas Island's main port Friday Harbor.
BellAir Airport Shuttle offers a shuttle between Anacortes and the SeaTac airport three times a day. For a cost of about $50 each way (note that reservations are required 24 hours in advance), this shuttle service will provide personalized service to get you from SeaTac to Orcas Island (or, at least, directly to the ferry dock from which the Orcas Island ferry leaves).
This option is better for novice travelers or those with luggage that would be difficult to get on and off trains and buses. A pre-booked shuttle is a great option for provides some degree of personalized service without the cost of a private car. By booking with a shuttle, you have a little more certainty that your transportation won't leave without you and leave you stranded.
The total cost of the shuttle plus the ferry ticket is about $65 each way
Option 3. Taking a boat from SeaTac directly to Orcas Island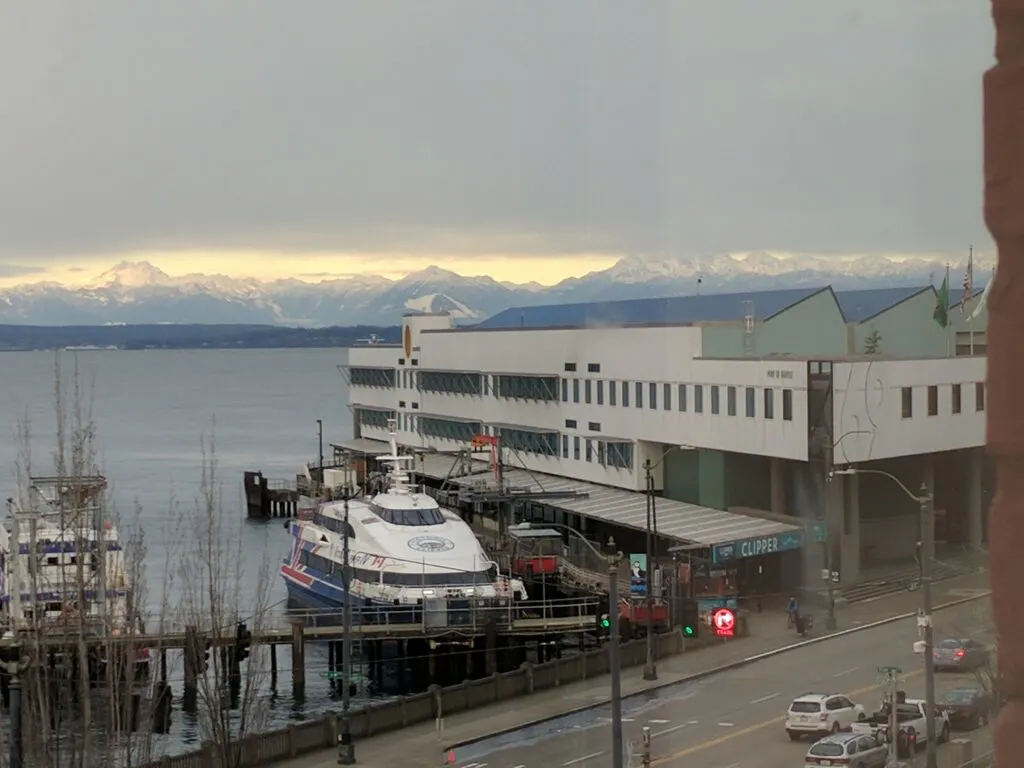 Although there's only one ferry that leaves downtown Seattle bound for Orcas Island each day, and it's a privately operated passenger-only service, this option may be the best for many tourists. Why? Getting to Orcas Island by boat is an amazing travel experience in itself. Why spend hours in a shuttle headed up the interstate when you could start your vacation the moment you board a boat in downtown Seattle? With this option, travelers can sail away from the city skyline up through the majestic passages of the northern Puget Sound and into the San Juan archipelago.
Although the Seattle Clipper passenger ferry takes almost 4 hours, it's a comfortable ride where you can settle in, rest, and enjoy the views.
To get to Orcas Island from SeaTac airport without a car via this transportation method, begin by taking the light rail train from Sea Tac north to Westlake Station. From Westlake Station you can either walk about a mile (through Pike Place Market!) to the Seattle Clipper Terminal or catch a rideshare via Uber or Lyft to haul you and your luggage to the waterfront dock. Once you arrive at the clipper terminal and board, your vacation can begin as the boat embarks and begins the voyage up the Puget Sound towards the San Juan Islands, Friday Harbor, and Orcas Island.
Option 4. Fly directly to Orcas Island
For travelers seeking to get from SeaTac airport to Orcas Island without a car, a flight may be the best option for many. Although flying from SeaTac to Anacortes almost always requires planning ahead and a layover or even a tram to depart from a different airport, many travelers choose to get to the San Juan Islands by plane. For about $200-$250 you can book this additional leg of travel by air. Generally, however, due to transfers and layovers, flying from SeaTac Airport to the airfield on Orcas Island is not significantly faster than getting there by shuttle or direct ferry.
Carless in Seattle
Although many travelers opt to rent a car when traveling, I always advise against it for people planning trips to Seattle or the San Juan Islands. While adventures that include remote camping on the mainland or exploring the Olympic National Forest on Washington's Pacific-facing Peninsula can be enhanced by having a car, that's not always true for urban or PNW island adventures. Seattle itself is terrible for drivers but offers robust public transportation. And the San Juan Islands, including Orcas Island, are fairly walkable, often have bike rentals available, and each island has a small but mighty network of local bus services.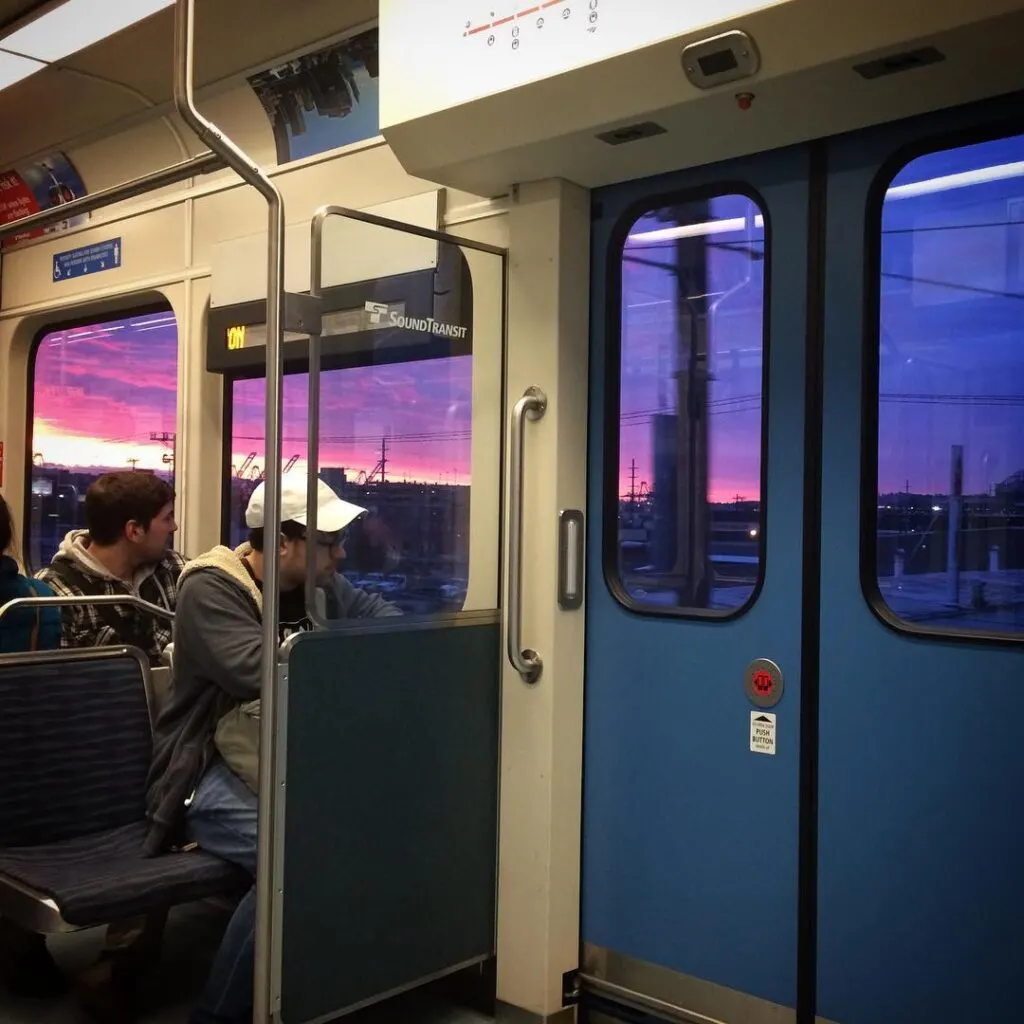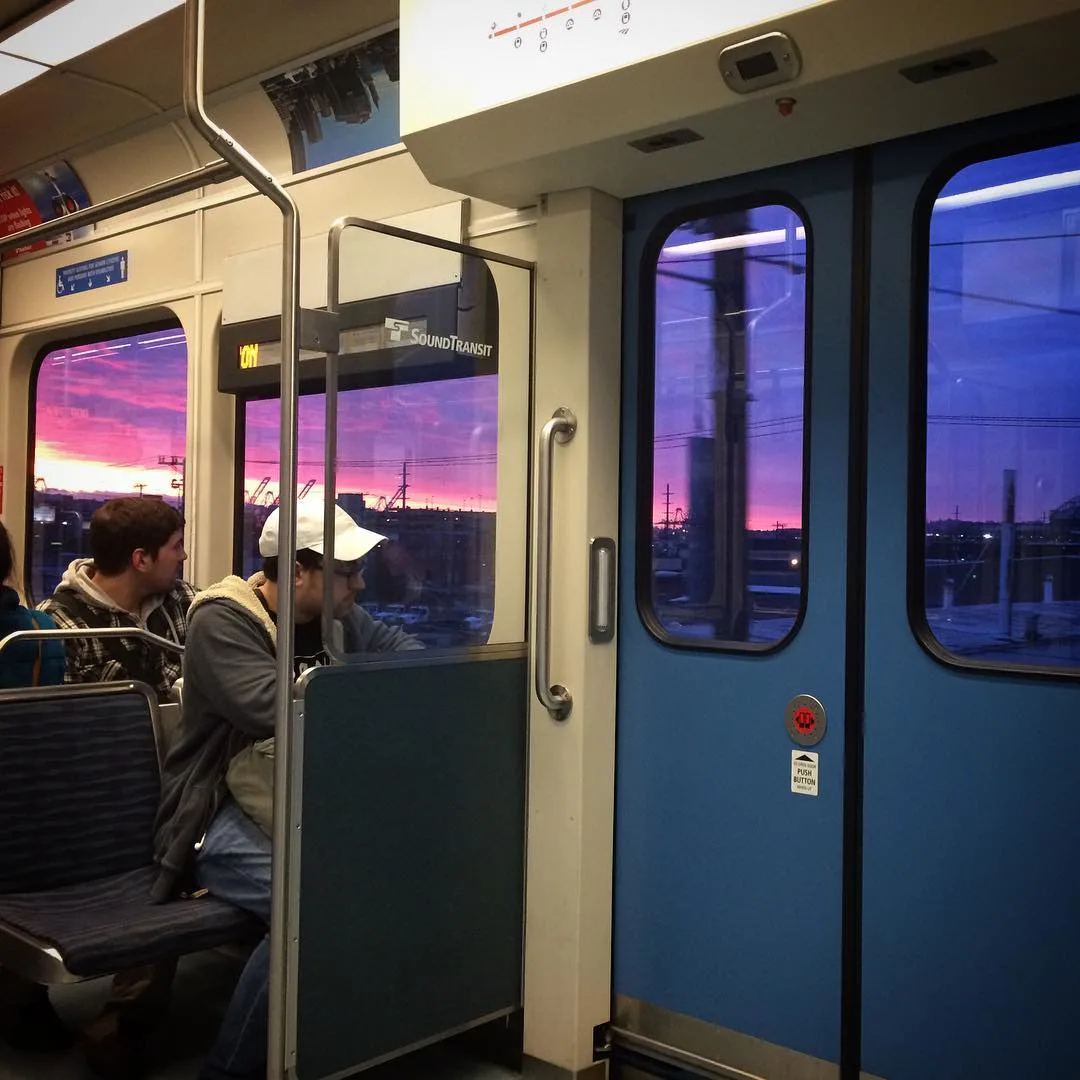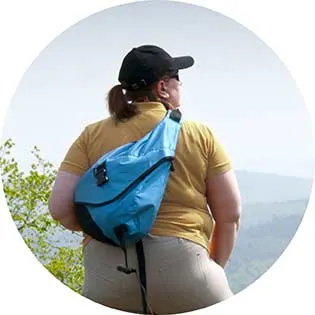 Lynli Roman's unique approach to travel is informed by decades of experience on the road with a traveling family and, later, years spent as a solo international traveler. When she's not writing about Seattle from her Pike Place Market apartment, Lynli writes on-location while conducting hands-on research in each destination she covers. Lynli's writing has been featured by MSN, ABC Money, Buzzfeed, and Huffington Post. She is passionate about sharing information that makes travel more accessible for all bodies.