If you're looking for a tropical Christmas getaway this winter, or if you've been invited to celebrate Christmas in a warmer climate, then grab your shades and ditch the coat! Celebrating Christmas in a hot and sunny climate might be a new experience for you, and it's important to keep a few key tips in mind while you're preparing for your tropical Christmas holiday.
Here are a few things you should know before celebrating a sunny, tropical Christmas, whether you're headed somewhere familiar or exotic for the holidays.
First, My First Tropical Christmas Vacation
I didn't grow up in a family that traveled for Christmas. Each and every Christmas was spent at home in the frozen tundra of eastern Kansas. I assumed christmases as adult would be just the same, but as I traveled more, grew as a person, and experienced the world on my own, I realized I could spend my Christmas vacations anywhere I wanted. In December of 2021, I decided to have my first tropical Christmas vacation (in tandem with my 40th birthday trip)
I am sure that the memory of a Hawaiian sunset to close a Christmas day filled with sunshine and warm water will stay with me until my dying day. On the powdery white sands of Hapuna Beach on the Big Island, I spent Christmas day trying body surfing for the first time in my life. Lifted by the waves, I spent that Christmas laughing and smiling until my face hurt- something that was never quite true for Christmases spent in the discomfort of extended family back in Kansas.
Whether you are traveling as a solo, couple, friend group, nuclear family, or as a large family group, spending Christmas in a tropical location can be an incredible way to re-set Christmas expectations and encounter your loved ones – or simply the natural work around you- in a new way.
For tips on minimizing stress during Christmas family vacations, check out my article on family vacations with less stress– an article I created based on my training and professional experience in my day job as a therapist.
Pro Tip for Christmas Vacations: Book ASAP!
The winter holidays are one of the most popular times to travel, which means you should book your transport and accommodation as soon as you can. Once you have the dates and destination in mind, book your tickets and hotel!
Another option while you're browsing the Christmas holidays months before is to check several destinations before committing to one. Instead of deciding the destination and then planning from there, set the rough dates of your tropical Christmas trip and then decide exactly where you want to go. This could help you save a lot on travel and accommodation costs, and it could land you in a more pristine tropical destination for the holidays!
Packing Properly for a Tropical Christmas Vacation
Now that you've got your transport and accommodation booked, it's time to pack your bags. But before you toss your swimsuit and flip-flops into your suitcase, do a bit of research. Just because a place is famous for beaches and warm weather doesn't mean that it's suitable for swimming year-round. Things like cold water, storms, or dangerous winter rip tides could put a damper on your beach plans. That's why it's important to check out the climate before you pack.
Before you go on a tropical Christmas adventure, it's also advisable to check the rainy and dry seasons. Make sure that you're prepared for rain because it can fall at any moment! Also, if you're traveling to a foreign country, make sure that you also check for any necessary vaccinations or inoculations before going.
Be Sun Smart! ⛅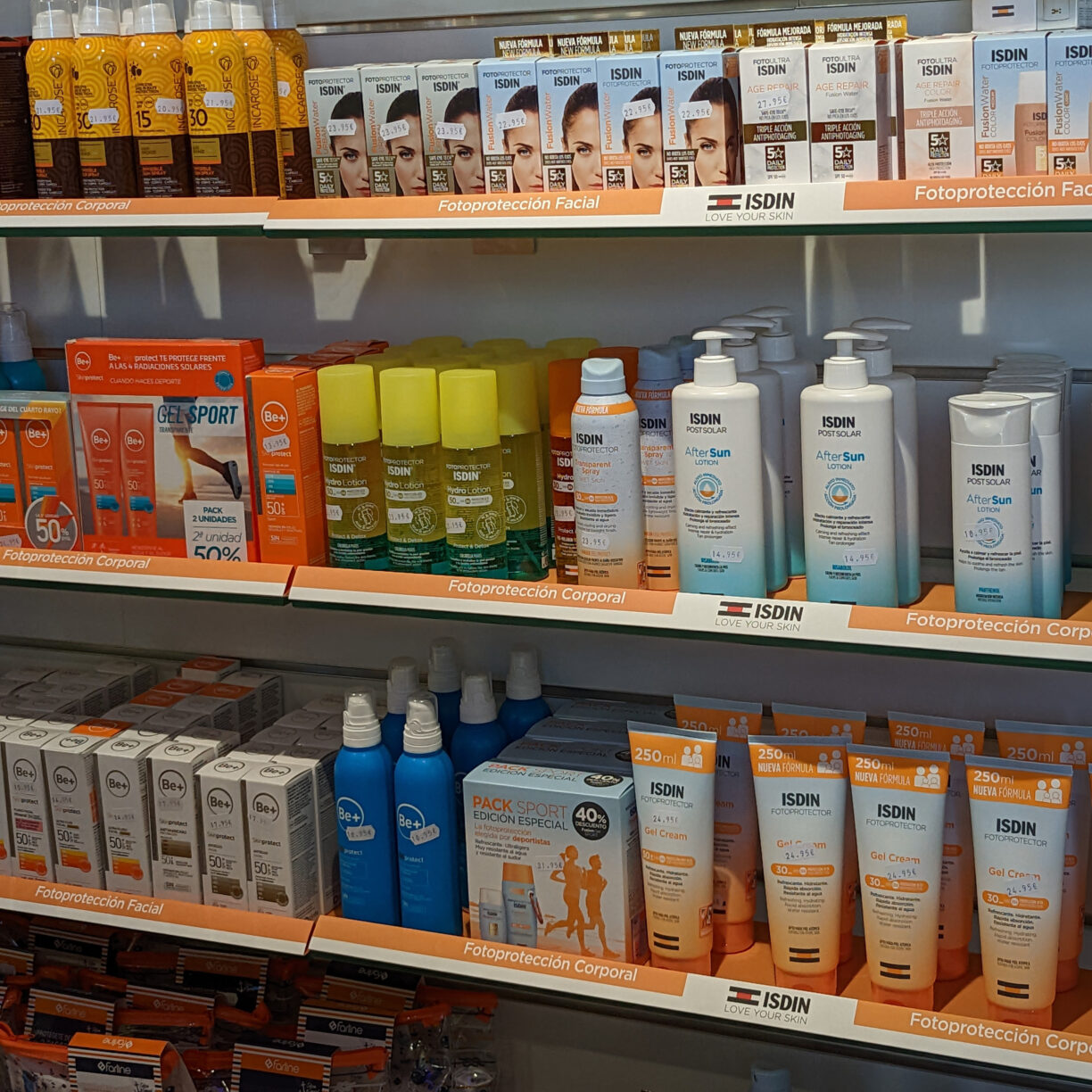 Just because it's December and your tropical destination might be cooler than in other months doesn't mean that you can ditch your hat, sunglasses, and sunscreen. Even though the weather might be colder, the sun is still sending out plenty of UV rays. Be sure to pack all the proper sun care cosmetics and gear that you need. If you use it during a temperate summer at home, you'll probably need it for a tropical Christmas, too.
It Might Get Chilly! ❄️
Despite all this talk of sunshine, you should be prepared for chilly evenings and nights. Even in tropical places, winter evenings can get chilly. You don't need to pack a whole winter coat and mittens, but bring along a sweater or hoodie to keep you warm when the sun goes down and the cool tropical breezes start blowing.
Hold Your Christmas Traditions Loosely
Even in many tropical places, there are Christmas traditions that just keep going. For instance, even where evergreen trees might not be easy to find, people still tend to decorate Christmas trees. Of course, they could use palm, ficus, or other local species, but the familiar winter tradition still holds.
Another example is the delicious holiday food. In other tropical Christmas destinations, the big holiday dinner can look different. While elements of the heavy winter meal might stay on the table, you can expect to see more local fare that is suited to whatever is in season.
Also, don't be surprised to see Christmas decorations in places that don't even celebrate Christmas. Decorations like lights, bows, and Christmas trees have become popular winter decorations all over the world, thanks to Hollywood movies and the export of American/Western culture. Enjoy the local flavors of these familiar elements of your winter holidays!
Finally, don't expect a tropical Christmas at the beach to be exactly like a Christmas at home. It kind of goes without saying, but there will be new and different ways that you'll celebrate. Don't dream of a white Christmas, dream of Christmas on a white sand beach!
Be Prepared to Pay a Premium for a Christmas in the Tropics
The weeks surrounding Christmas and New Year are some of the most expensive times to travel during the year. Even if you're going to a place with a culture that doesn't celebrate Christmas, the worldwide demand for travel and tourism services during that time drives the cost up.
If you're traveling to a place that does celebrate Christmas as part of their culture, even if that Christmas looks different from what you're used to, then you can expect the price hikes to be even steeper.
For these reasons, you should be prepared to pay more for every aspect of your trip: the transport (like flight tickets or rental car), the accommodation (whether you're getting a hotel or a vacation rental), and even the food that you eat in local restaurants.
Main Takeaways on Beach Christmas Vacations
Swapping a white Christmas for the holidays on a white sand beach can be a great way to unwind and escape the cold weather. There are so many great tropical Christmas destinations where you can throw off your coat and soak up the sun this winter.
When you celebrate Christmas in a new place, it's important to be open and flexible to the new and exciting ways you'll experience the holiday traditions. Be prepared for different decorations, customs, and food this holiday season!
You should also remember to pack for finicky weather. In many tropical destinations, the winter days are warm and sunny, so you'll need your sun protection gear. In the evenings and nights, however, you may need a sweater or hoodie to keep you warm. And don't forget to pack your Christmas stocking!
Finally, make sure you're financially prepared for the higher cost of traveling at Christmas time. Plan ahead and book your transport and accommodation well in advance in order to get a better price.