When it comes to travel in South America, the capital of Chile, Santiago, is often overlooked. Buenas Ares and Rio de Janeiro are the most popular destinations for travelers seeking nightlife in South America, but Santiago has much to offer.
While Chili's tourist attractions tend to draw travelers to remote areas like Patagonia, the Atacama Desert, and Easter Island, Santiago is a massive city filled with everything that a large metropolis offers – including nightlife.
My Trip to Santiago
For many travelers, Santiago is merely a pit stop on the way to one of these more popular destinations, however, I think that Santiago deserves a second look. When I went to South America for three months in 2019, Santiago was my first stop. After a whirlwind month in which I packed all my belongings, finished an internship, and submitted my final papers for my graduate degree, I literally crashed in Santiago. I spent my first week in South America in a cozy hostel in Santiago exploring the city, mostly in the Bellavista area. Here's what I learned about Santiago's nightlife.
What to expect in Santiago
The arts and entertainment in this cosmopolitan city has a massive range. Everything from fine art to street art, fine dining to a club scene. The local music scene is vibrant and ever-expanding. There are countless outstanding bars and restaurants to choose from in just about any neighborhood you choose to stay in Santiago.
⌚💃🏻 Santiago parties late
Be aware that in Santiago, the night gets rolling a little later than in many other parts of the world. Make sure to keep this in mind when you are planning your night out. Most bars just began to warm up at around 9 to 10, and clubs won't even open their doors until midnight (at the earliest!)
The Bellavista neighborhood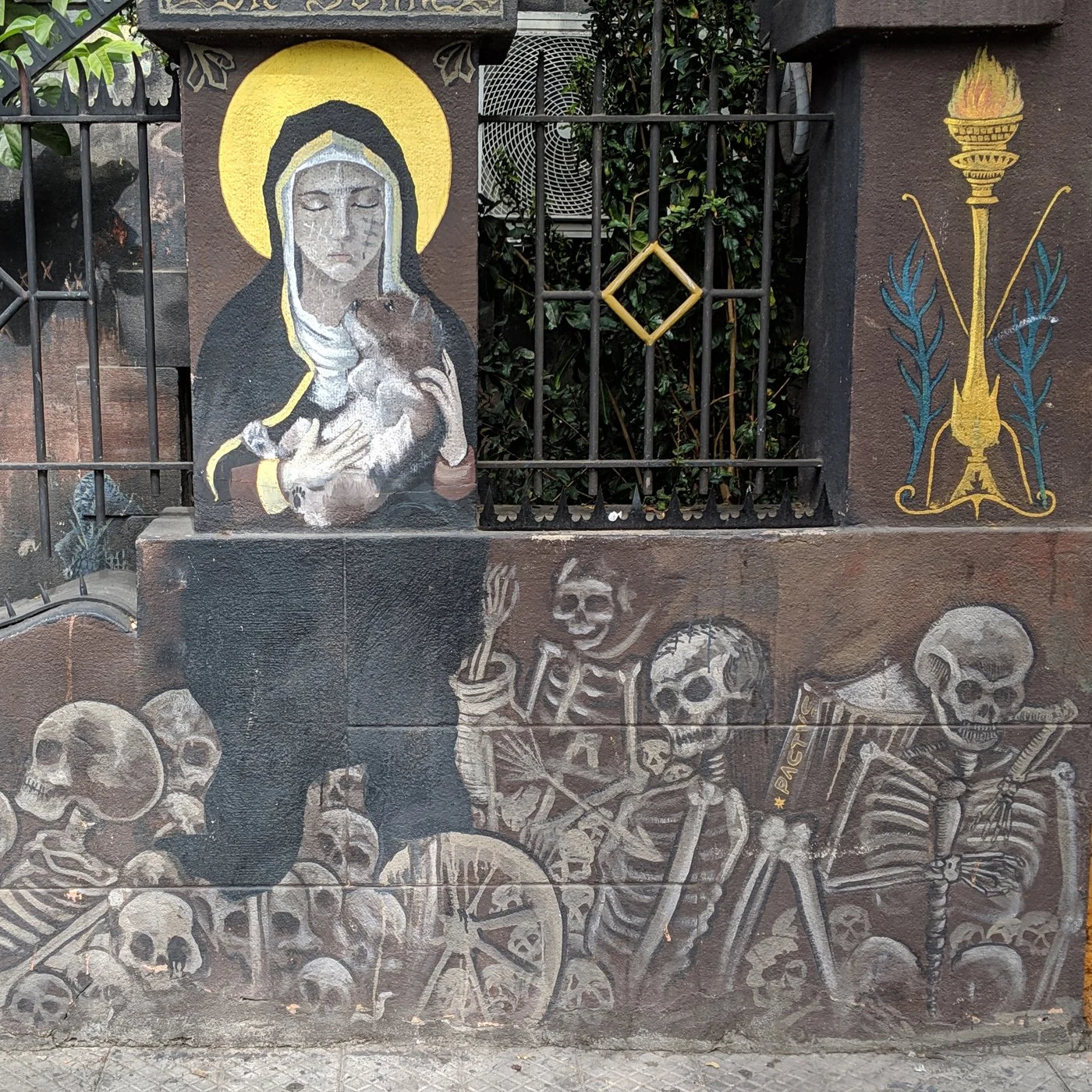 the Bellavista neighborhood is home to Santiago's more bohemian residents. It's got an artsy vibe and no shortage of culture. In fact, my two favorite murals of my entire South American trip were located in Santiago's Bellavista neighborhood.
Many restaurants can be found in Constitucion. It's a great spot to unwind with a few beers and tasty fare. Pio Nono, on the other hand, caters to a younger crowd. This is the place for those who prefer to dine and drink outside. A few galleries and theaters along the street are open late.
El Golf neighborhood
Goyenechea Street is a hotspot for nightlife in Santiago's El Golf neighborhood. There are tons of hic bars and elegant restaurants in this part of town. However, you'll also find several more casual eateries and establishments that cater more to families.
In this part of Santiago, there is a wide range of options so take a stroll around and see what you discover. Many of Chili's finest wines are particularly featured in this region.
The Ñuñoa district
The Ñuñoa district is a great choice for travelers who want a more a low-key night out. Locals and visitors alike can enjoy a pitcher of beer or pisco sours at a number of open air bars. In this part of town, it's common for bars to have seating outside on the sidewalk, so you can experience a bit of the city at night.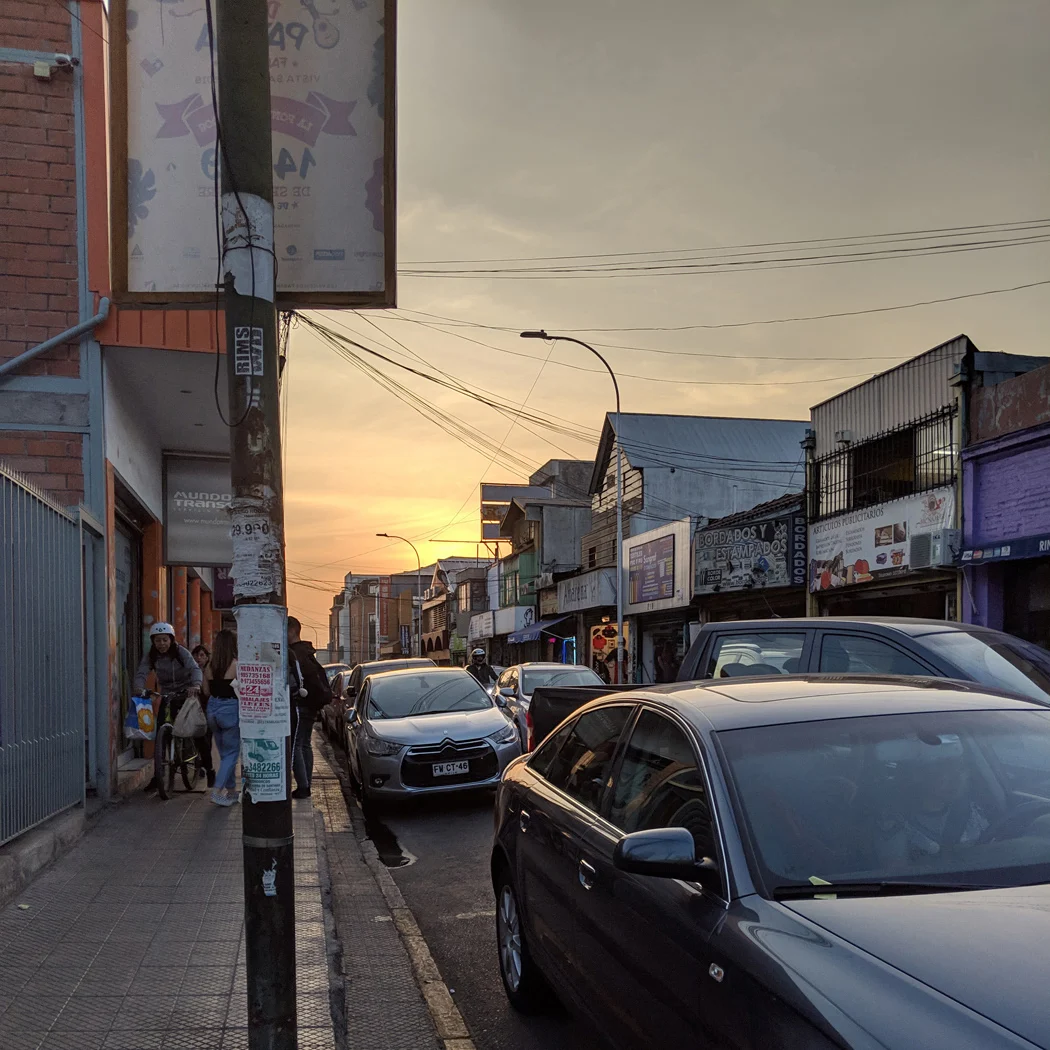 Check this neighborhood out if you're a fan of microbrew beers, as you'll find a number of microbreweries. There are also fine dining restaurants if you're looking for something a little more refined. I like this neighborhood because it has a distinct "neighborhood" vibe.
Barrio Brazil
This Santiago neighborhood has only recently emerged as a newcomer to the nightlife scene in the city. As a result of the rapid development of this part of the city, it has become a modern hub for all kinds of entertainment. Unique stores sell everything you can imagine, and it offers a lot to travelers looking for nightlife. Barrio Italia offers a diverse range of dining options. Those seeking a more "avant-garde" or contemporary dining experience will find themselves at home in this neighborhood. For those seeking a different kind of nightlife, bars and restaurants are a great option.
Lastarria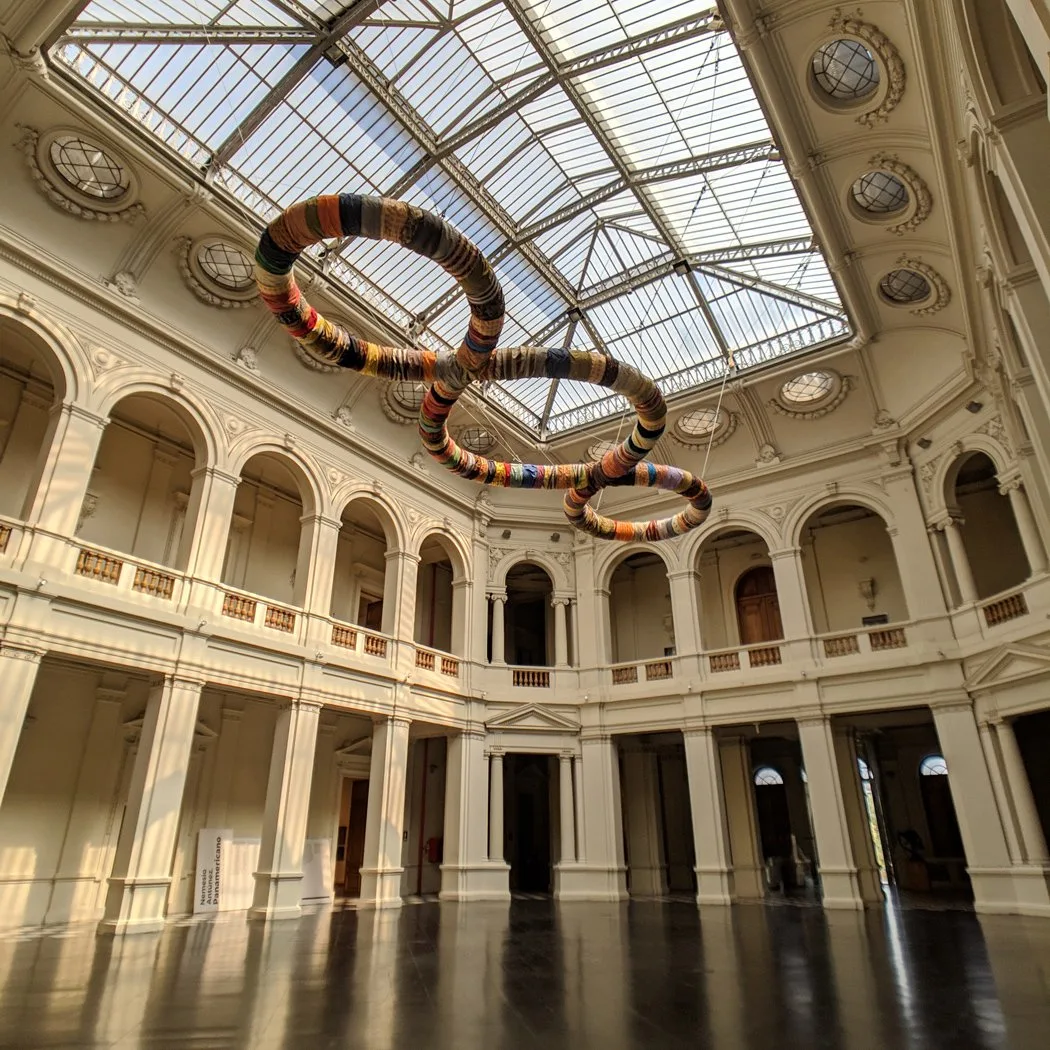 Check out this Santiago neighborhood if you're a foodie looking for nightlife options. Some of the best Chilean food to try during your trip can be found in Barrio Lastarria. With a wide variety of cuisines to choose from, you'll be able to satisfy your cravings- and trust me, after a week or so of Chilean hotdogs and bad pizza you'll find near the tourist hubs in Santiago, you'll be ready for great, international dining.
This area is known for its edgy vibe and wide range of ethnicities. This is a great place to meet the locals and enjoy a laid-back night out with friends. There are a plethora of bars to choose from as well. Whatever your budget, you can find anything from the extravagant to the modest in this neighborhood and you might even stumble upon a few nightclubs.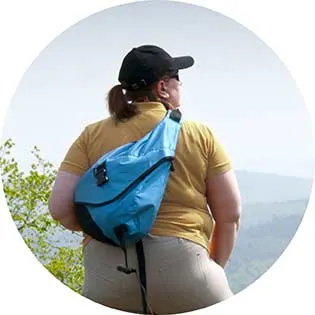 Lynli Roman's unique approach to travel is informed by decades of experience on the road with a traveling family and, later, years spent as a solo international traveler. When she's not writing about Seattle from her Pike Place Market apartment, Lynli writes on-location while conducting hands-on research in each destination she covers. Lynli's writing has been featured by MSN, ABC Money, Buzzfeed, and Huffington Post. She is passionate about sharing information that makes travel more accessible for all bodies.