Vacation.
When you think about the word do you imagine relaxing in an all-inclusive resort or do you imagine the creative work of planning an itinerary and the thrill of navigating your own transportation, choosing restaurants, and plotting museum visits? Or is your idea of vacation one of absolute relaxation while sipping drinks poolside at an all-inclusive resort?
All-inclusive resorts exist to make life easier for travelers – at least, for travelers that can both afford the inclusive prices and enjoy a curated travel experience. Whether your travel style is adventure, adults-only, golf-focused, or family-friendly, there's probably an all-inclusive resort perfect for you and your travel companions and your desired destination.
All-inclusive resorts offer travelers the benefit of not having to plan individual activities, choose restaurants, or plan their own itinerary. At any time of the year, you can book a stay at an all-inclusive hotel and find, enclosed within the boundaries of the hotel property, restaurants, shopping, pools, beaches, and on-demand excursions.
However, despite this seemingly ideal vacation scenario, all-inclusive resorts are not for everyone- for some travelers who prefer a travel style with more personal agency and adventure, inclusive travel may not be a good fit and could leave them itching for a more "authentic" travel experience.
With this in mind, in this article, we'll talk about some pros and cons to think about before booking an all-inclusive resort for your next vacation
Pro: all-inclusive hotels are relatively predictable
Con: inclusive resorts don't offer much variety
Like many aspects of inclusive resort vacations, the predictability of inclusive resorts is both a pro and con. No matter where you go in the globe, you'll find basically the same amenities, services, and more or less the same interior decor. For some people, especially those with travel anxiety that peaks due to international travel, this predictability can be soothing and help them enjoy their vacation. For others, this "big-box style travel" can feel disappointing – as if they've never even left their own home to have a unique travel experience.
Pro: kids can stay busy all day with resort activities
Con: at an inclusive resort you may miss opportunities to spend time with your kids.
Vacations are special times for families. For working parents, vacation can be an opportunity to reconnect.
Through play, adventure, and seeing new things together, children and parents can renew bonds and grow their relationship. However, all-inclusive resorts may limit these opportunities.
At all-inclusive resorts, children are often shuttled away for their own kid-friendly daily itinerary through a child care service or child/teen-focused activity center at the resort. For some families, this is a great setup, when kids return for dinner and bedtime parents and children each have much to talk about with one another, while for other families the services of an all-inclusive resort may detract from the bonds that could be strengthened through traditional travel activities. According to researchers, connecting with parents through travel- especially rhythms of an annual family tradition of summer vacations- can help kids grow resilience to challenges as an adult.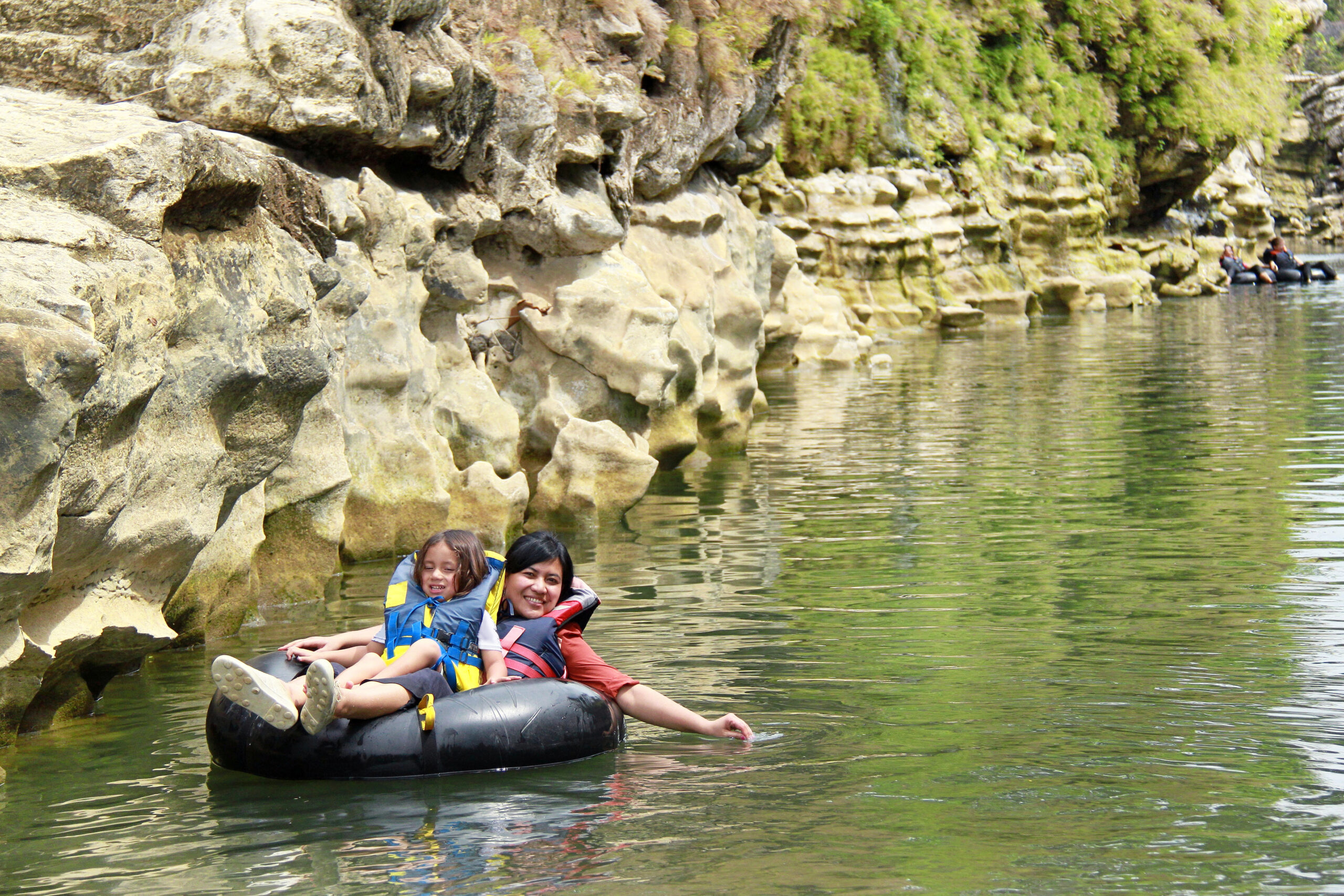 Pro: all of your needs will be catered to by the inclusive resort
Con: if you end up at a resort you hate, you won't have many opportunities to explore beyond it.
Inclusive resorts can be many times more expensive than traditional travel lodging like hotels, hostels, and Airbnb's. Generally, these additional fees are worth it because the inclusive resort offers "free" meals, private beach access, premium services, and other amenities for paying guests. On the other hand, if you end up at an inclusive resort that you hate, where staff is rude or amenities are underwhelming, you may not have the budget left to rent a car, escape the resort during the day, try new restaurants, visit local beaches, or enjoy independent nearby adventures.
Once you've put in a deposit for an all-inclusive resort, you're committed to their facilities, food, and activities – so do plenty of research before you finalize your booking.
Pro: you'll know all of your vacation expenses up front with one price
Con: some all-inclusive resorts may have hidden fees.
Despite the name "all-inclusive resort" it's not uncommon for resorts to have add-on services or amenities available for an additional fee. Whether it's extra fees for cocktails mixed with top-shelf liquor, spa services, or a particularly exciting travel excursion, many all-inclusive resorts may have surprising fees that pop up. Hopefully, you'll be informed and aware before incurring these charges, but clarifying this with your hospitality staff can't hurt.
Pro: you won't have to pack as much luggage since the resort will provide some vacation essentials.
Con: in using shared amenities you may not have what your body needs to enjoy your vacation.
For example, some inclusive resorts include free pool floats for use in their pool, but if you want to visit a swimming beach nearby or if your body needs a larger than average pool float to have fun, you may find yourself disappointed that you didn't bring your own pool float.
While this is just one example, there are multiple areas where this may be the case when it comes to packing for an inclusive resort.
Pro: at an inclusive resort, everything is carefully manicured so that looks nice and pleasant
Con: inclusive resorts, a dress code and other restrictions are not uncommon
Depending on the location and vibe of your inclusive resort, you may not have as many freedoms as you would if you were traveling independently. For example, many resorts have a dress code, especially for meals and the resort's restaurants. For those who prefer a more casual travel style, this may be an expensive inconvenience to shell out for.
Final thoughts on the pros and cons of booking an inclusive resort for your next vacation
All-inclusive resorts offer a premium service to both individuals and families: a curated, high-quality vacation with none of the stress of planning.
For a premium price, you can enjoy the many amenities of the resort and perhaps even get to see a bit of the surrounding area. With these pros and cons of staying in an all-inclusive resort, you'll be better prepared to make a decision about whether an all-inclusive resort is right for your next trip.
This article was handwritten by me, a real human creative! Keep me creating sustainably by exploring the link below: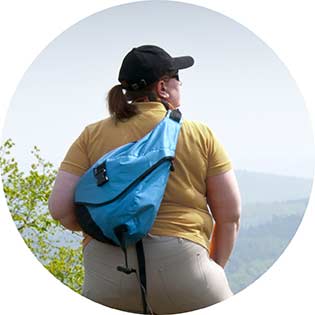 Artist, digital nomad, and highly sensitive person, Lynli started traveling full time as a digital nomad in 2018. Writer and Illustrator by day, remote-destination explorer by other-days, Lynli is passionate about pushing the boundaries of her own comfort zone, exploring the world as a plus size, one-bag traveler, and journaling it all on WanderBig.com