Although most of us intuitively know that the context of vampire movies (often set at least partially in Transylvania) is fake during my two months wandering through Romania I was delighted to find that there are a few things that Hollywood got right.
The myth of the vampire was born when Bram Stoker visited Transylvania at the turn of the last century and was inspired to, in my opinion, sublimate all of his Victorian fears of lust and desire into a fantasy creature that embodied his fears about both. But the fantasy world that he created was, at least partially, based in a real context. Transylvania's low fog, deep forests, wild gardens, and bat population was ripe for storytelling- as native Romanians and Roma people have been doing for generations.
Here are a few of the vampire movie tropes I was surprised to find are an actual part of modern-day life in the Transylvanian region of Romania
There are Actually a Lot of Bats
Transylvania, the central region of Romania, is actually an important habitat for European bats. Romania is home to 32 species of bats and the bats that call Romania home are actually critical to the European population of bats, according to researchers.
I squealed with delight when, my first night in Transylvania staying in an Airbnb apartment overlooking a town square and cathedral in Timisoara, bats began swarming the cathedral just after dark.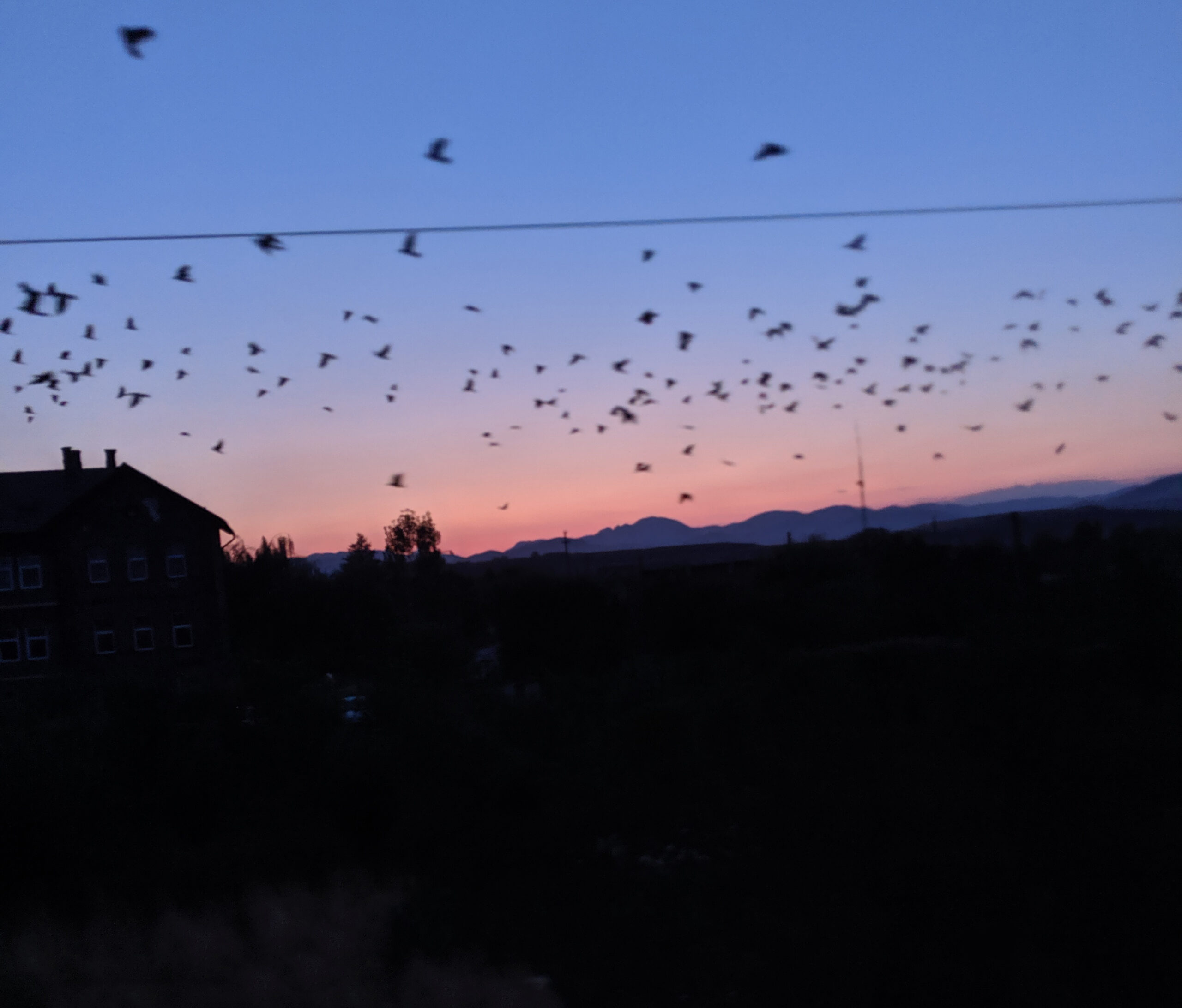 Historic Transylvanian Houses actually do Look like Haunted Houses
Transylvania is full of iconic "haunted" houses. It turns out, that iconic silhouette of a haunted house that comes to mind when Americans think about Halloween decorations and scary movies actually exists in Transylvania.
The archetypal haunted house is actually an ornate version of a Victorian-style home, with towers, wrought iron trim on the roofline, and turrets- a style that just happens to have been very popular in Romania in the late 19th century. Gabled Victorian houses with wrought iron fences, towers, and walkways along the roofline aren't unusual in Transylvania- there's usually one or two on every block of older neighborhoods!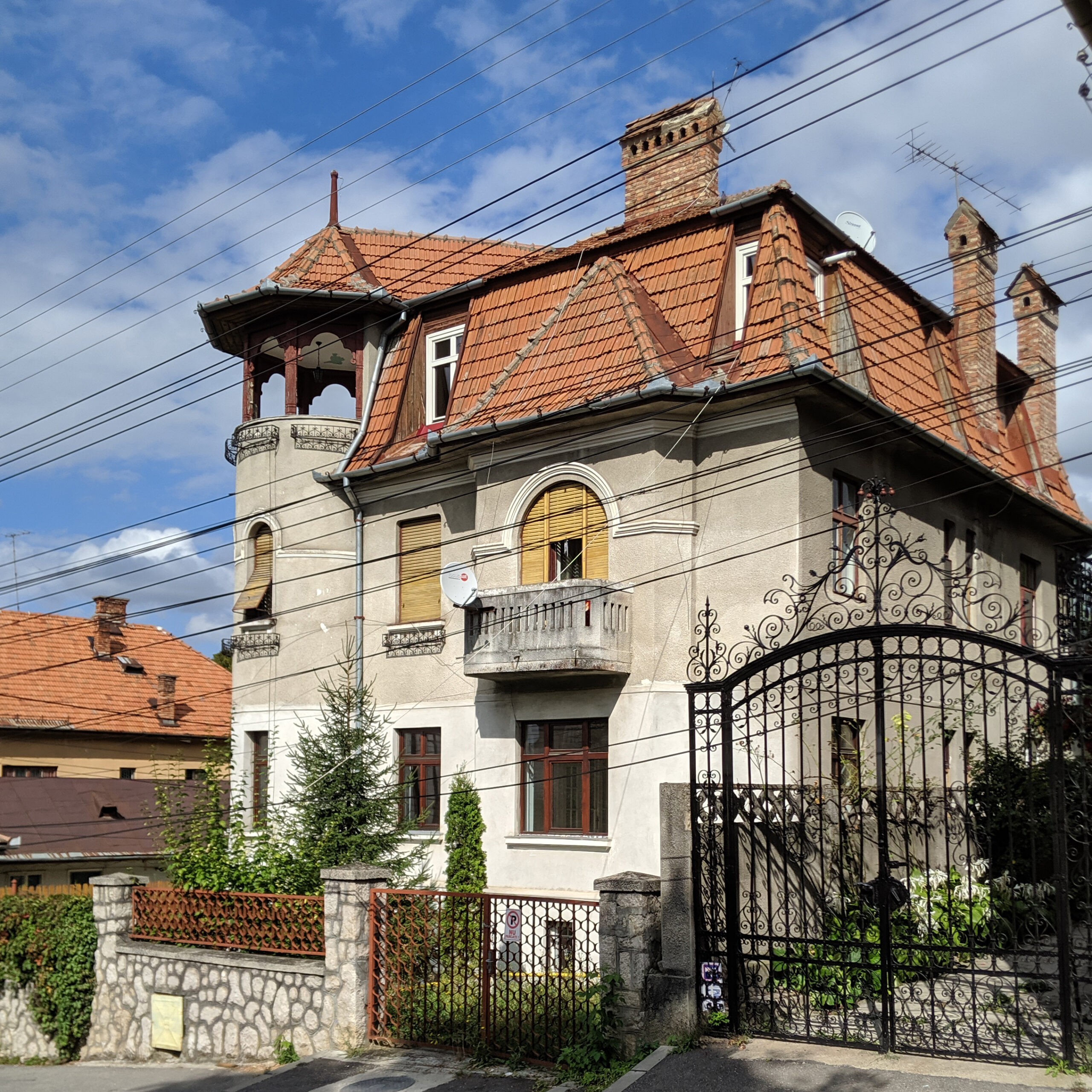 The Gardens Kind of Do Seem Wild
You know how English gardens have a reputation for being a bit more wild and unruly than their closely manicured European equivalents? Well, Romanian Gardens take that license even further.
Even the University botanical gardens in Transylvania are wild, tangled, and seem to offer the invitation to visitors to be swallowed whole by the vines and tendrils creeping into paths and over fences. This delightfully naturally wild but subtly-creepy garden aesthetic reminded me of the archetypal images of Transylvania and "haunted" forests.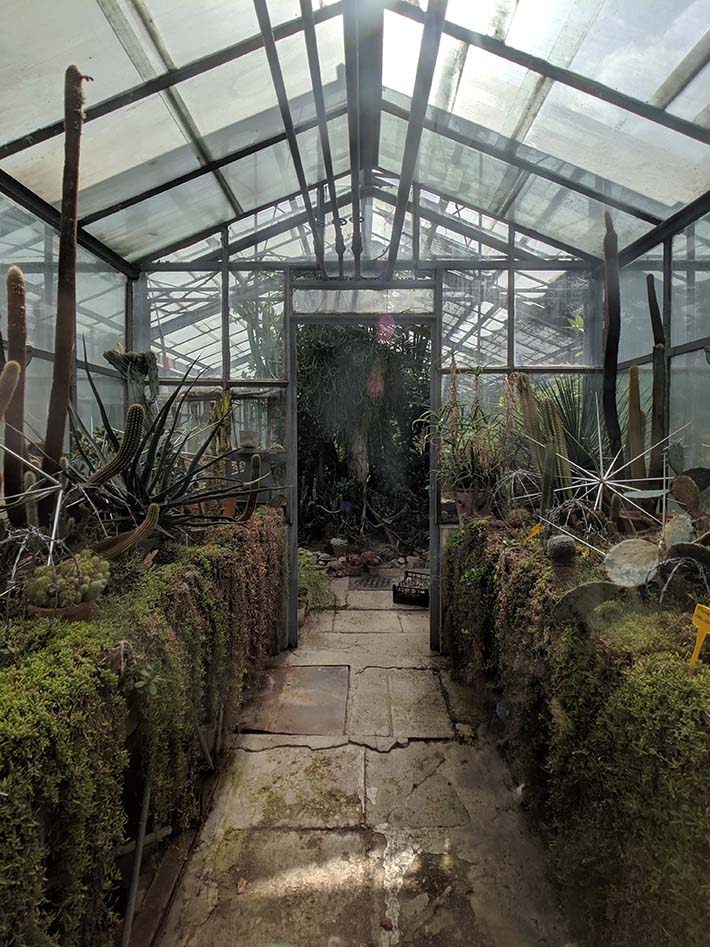 Night Life is Hopping, but Daytime is… Quiet
My first destination in Romania after crossing the border from Hungary was the city of Timisoara. I arrived about 10:30 PM on a warm Friday night in July and walked the half-mile from the train station to the town square and the apartment I booked.
To my surprise, the city square, large forested park, and the commercial area I passed through on the way were all filled with people despite the late hour – couples, families, even parents with young children were out enjoying the city, park, and playgrounds by the light of streetlights.
The next morning, I emerged from my Airbnb to find the streets utterly empty. Exploring the city that day, I saw almost no one as I wandered the square in the old town almost entirely solo.
As soon as the sun went down that evening, the city came alive again – that night featuring a free opera performance on the square. Whether it was because I visited during a rare heat wave in Romania or just Transylvania culture, I found it interesting that people seemed to be most social after dark.
Open Graves are a Thing
A day tour I joined in Bucharest included a portion of a city cemetery on their tour. (In Eastern Europe, cemeteries are often home to priceless art and architecture- so much so that some cemeteries search vehicles before they are allowed to exit!) One of the most shocking discoveries on this walk through the cemetery was the occasional propped-open grave or crumbling mausoleum with doors flung wide, seemingly inviting visitors in or allowing inhabitants out.
When I asked my guide about this strange sight, they indicated that the airing out of graves is a very active custom- as it is believed to release harmful gasses from the chambers below. The explanation seems reasonable enough, but walking through a very old, very crowded cemetery with open graves ready to capture tripping visitors seemed more than a little spooky!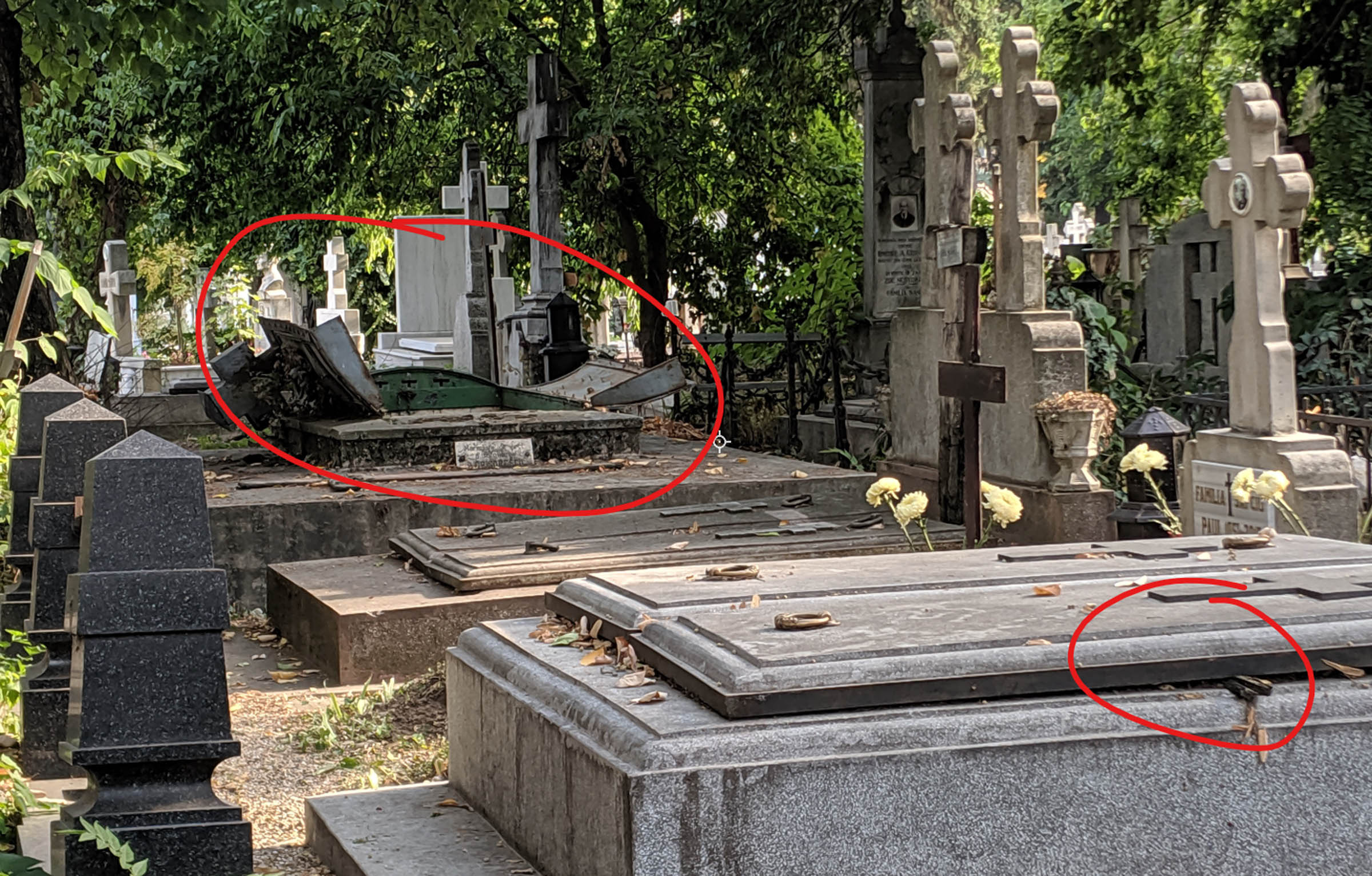 Final Thoughts
As you may guess from the number of posts I have created on the topic, Romania and specifically the Transylvanian region of Romania is one of my favorite places in the world to visit. Although, yes, there are parts of Transylvanian culture and aesthetics that can clearly be tracked as inspiration for the countless vampire films and books since Bram Stoker's classic Dracula, the reality is that modern Transylvania is a vibrant, quickly modernizing area with a firm grounding in a beautiful history of folklore, tradition, and customs.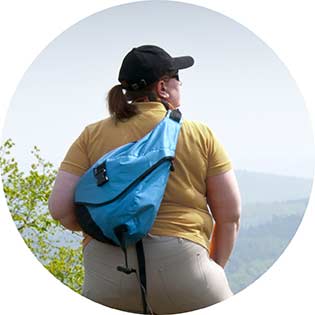 Artist, digital nomad, and highly sensitive person, Lynli started traveling full time as a digital nomad in 2018. Writer and Illustrator by day, remote-destination explorer by other-days, Lynli is passionate about pushing the boundaries of her own comfort zone, exploring the world as a plus size, one-bag traveler, and journaling it all on WanderBig.com