Each trip I come home with a suitcase full of random keepsakes that I just cant bring myself to throw out, but also don't want to store and buy into that new American tradition of accumulating to the point of needing to rent a storage unit.
Instead of storing all these keepsakes, I pick a few of my favorites that are sturdy (like transportation cards), and hot glue magnets to the back.
Less sturdy items, like theater tickets, may need laminated first- though fair warning that many tickets are printed on thermal paper that is heat-sensitive so heat-based lamination methods will ruin the readability of the ticket. (Unfortunately I learned this the hard way, while attempting to laminate the 5th row center ticket to Les Miserables in London's West End my brother surprised me with when we visited London together)
I love how these free souvenirs turn into one-of-a-kind magnets that can be displayed and enjoyed as reminders of great adventures, even on the dullest of days.
This project is so simple it doesn't need a step by step tutorial- just souvenirs, magnets, and a hot glue gun.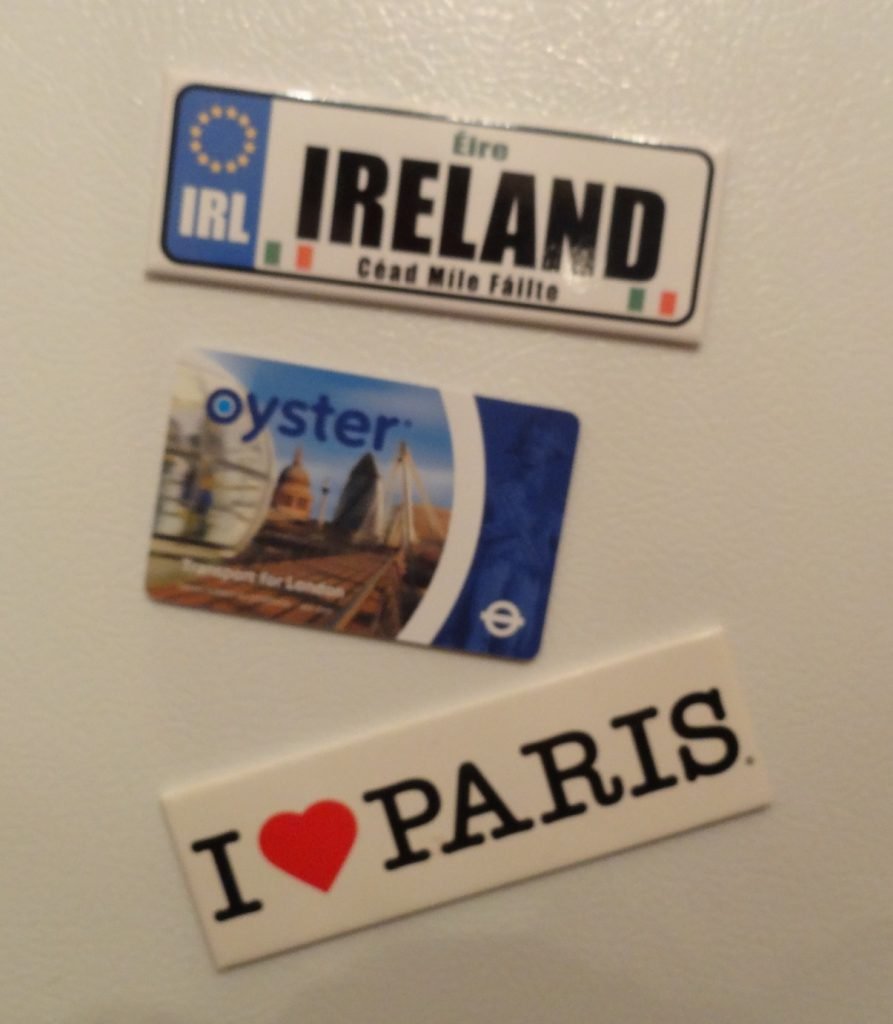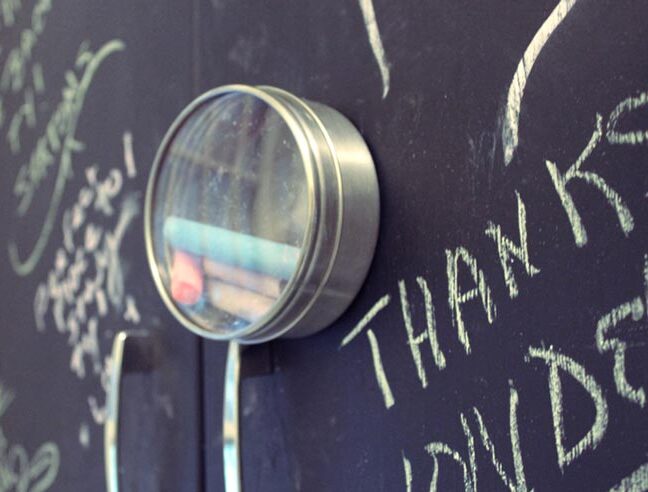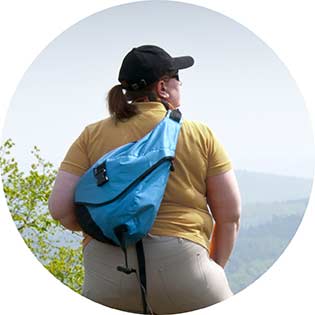 Artist, digital nomad, and highly sensitive person, Lynli started traveling full time as a digital nomad in 2018. Writer and Illustrator by day, remote-destination explorer by other-days, Lynli is passionate about pushing the boundaries of her own comfort zone, exploring the world as a plus size, one-bag traveler, and journaling it all on WanderBig.com