Who has never daydreamed about being on a tropical island, lying by the sands while soaking up Vitamin D with a glass of cold cocktail drink in one hand? I bet you we all did at one point! Tropical vacations spell F-U-N for all travelers as they usually ensure beach time, a lot of sunshine, and fresh tropical fruits!
I've recently revenge-traveled with my friends and we agreed that traveling to tropical countries is easier as the outfits that we needed to bring are lighter and, well, skimpier. But that doesn't mean you will just head off on your vacation with the cutest pair of swimsuits! If you're heading for a tropical vacation, then you've come to the right place! Today, you'll discover not only a simple packing list for a tropical vacation but also:
Packing List for Tropical Vacation ✅
The very basics of every tropical vacation (aside from your passport and travel documents) would be the outfit and accessories! A tropical climate is normally sunny and warm, so no thick jackets or heavy clothing is required! Here's a list of what's usually essential for a tropical vacation:
👚Light shirts and tank tops – Light-colored and airy fabric is best for the hot, humid weather that tropical climate normally has!
🩳 Board shorts or swim shorts – A pair of shorts to make strolling comfy and light!
🩱 Swimsuits – These are the choice of outfit for beach destinations, but you can also opt for rash guards if you want to keep your skin protected from the sun. Be sure to bring at least one for every day of your vacation!
🧣 Beach Towel – Bring a microfiber towel that dries easily in humid weather (they are lighter and dry faster than regular cotton towels!)
Sandals or Flipflops – Light, airy sandals to keep your feet cool and comfortable. They're also easier to remove if you want to walk barefoot by the shore and do not get sand stuck inside them.
👗 Sundress – Aside from allowing you a free-flowing movement, sundresses also serve as cute attire for your social media-worthy photos!
🕶️ Sunglasses – Never head to a tropical destination without a pair to protect your eyes from harmful sun rays!
Sunscreen – It's a must-have on anyone's packing list for a tropical vacation especially if the destination's activities involve being under the sun for a long time. It's preferable to get a reef-safe sunscreen to protect not only your skin but also the marine life from any toxic chemicals.
Lip balm – The combination of sun and salty air may leave your lips dry and chapped, so be sure to stash one in your purse for that instant lip moisture!
🧴 Water bottle – Hydrating is a must for every travel, especially in hot, humid weather. Bringing a refillable water bottle not only does your body good but also saves the environment from further plastic trash!
🔋 Power bank – Tropical vacations often require a lot of outdoor activities – it's better to bring a power bank to keep phones charged than miss that photo op of the beautiful sunset!
👝 A small wallet – You don't need to bring all your cards and cash when heading out. Bring enough cash that you will need (and probably one card, if you really must) but leave a bulky wallet inside your hotel room for safekeeping.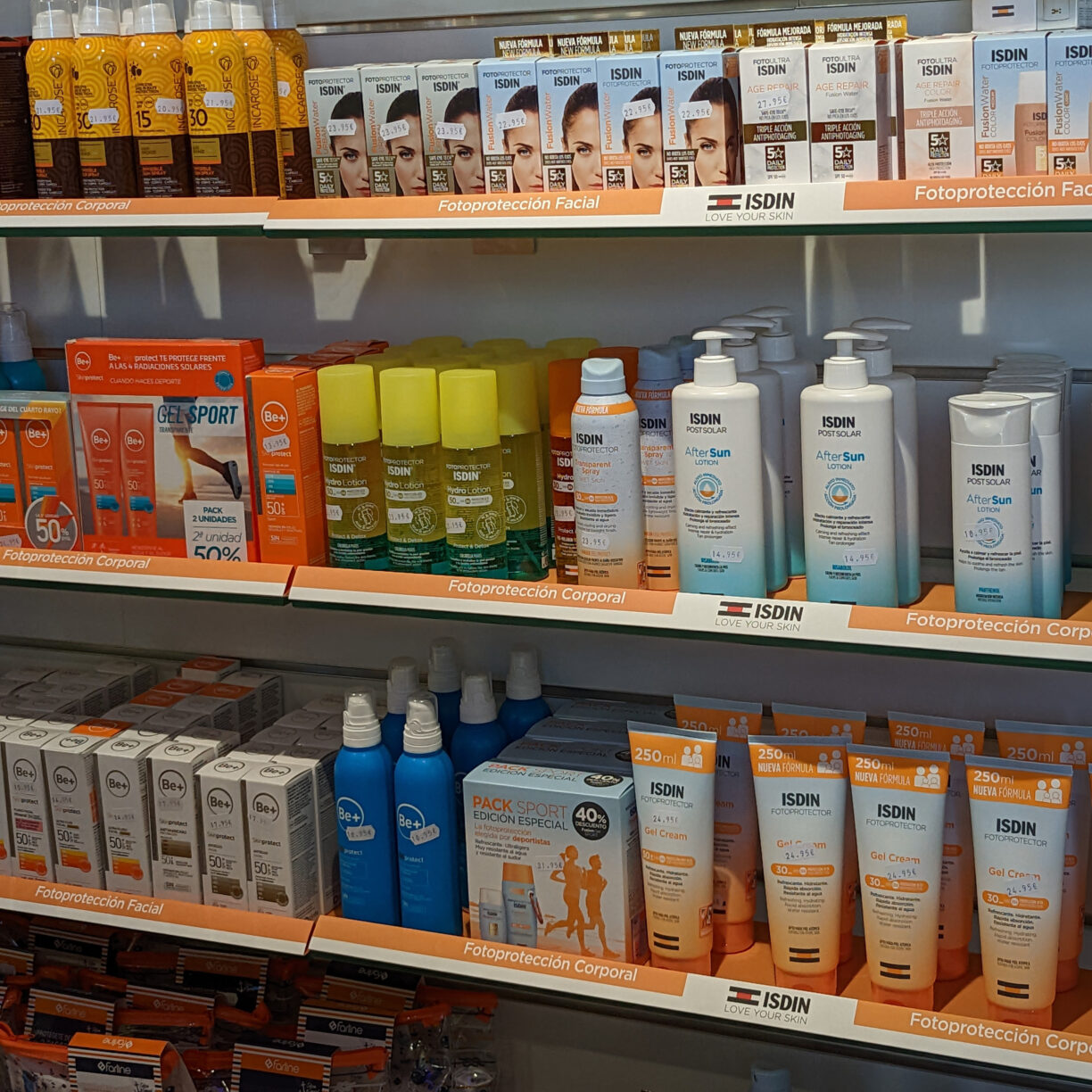 Extra items to bring to a tropical vacation 🎒
Now that we've covered the basics, let's list down the other items that should be added to your packing list for a tropical vacation:
Cover Ups – It can be a sarong or any light cover-up that can be used both daytime or night. This will not only cover you from the sudden breeze, but it would also allow you to go to a restaurant or bar without having to change from your swimsuits.
👜 Beach bag – Bring a big (but not bulky!) handbag where you can put towels, sunscreen, your phone, power bank, lip balm, and water bottle! Depending on your activities, you may also bring or opt for a backpack.
🥿 Water shoes – These keep your feet protected from sharp stones and tiny shells. When doing some water activities, it's also best to wear water shoes to keep your feet grippier and kelp-free.
📱 Waterproof phone case – Even if your plan is to sunbathe by the pool or the beach, waterproof phone cases will protect your phone from sudden splashes or drips. This will also be used for some water activities or for making your mobile phone an instant underwater camera if you don't have one!
Insect repellant – Mosquitoes mostly thrive in warm and humid climates, so be sure to always bring one to keep your legs bite (and itch) free!
🔉 Water and sand proof Bluetooth speakers – Good music by the beach or pool is doable when you have your own Bluetooth speakers! Just be sure to be respectful of others and not blast out that reggae for the entire beach to hear (unless they're all up for it! 😉)
Leave-in conditioner – The warm, humid air can definitely cause hair to be frizzy and sticky! Add some sand and salty sea water, and your hair can be as stiff as a wire! Using a leave-in conditioner can help keep your hair soft and easy to untangle throughout your vacation (if you're doing some underwater activities, choose one that is reef-safe!).
🥼 Light jacket – Add this to your packing list for cool nights and early morning breeze!
What to Expect in Tropical Destinations 🏖️
Tropical destinations have generally warm weather all year long. The temperature may go down a little especially when it's raining, but once the rain has passed, the temperature goes warm and humid again, most of the time. It's best to add a light jacket to your packing list for these types of weather.
You should also expect a lot of potential activities – from hiking to kayaking, to island hopping, so best to bring a bag that can carry all your essentials for those instant activities. Tropical fruits are also abundant especially in peak seasons, so be sure to get a taste of those—but in moderation.
Best time to have a tropical vacation 📅
If there has to be one specific month for the best time to head to a tropical destination, I would say that would be the month of May. May is usually outside of the peak season whether in the Caribbean or South East Asia which means there are lesser tourists and lower travel costs.
However, this is also the start of the rainy season so there might be a few rain showers. Check out the latest weather forecast before heading out to be sure there's no storm brewing (tropical climates are prone to these weather disturbances because of the warm air!)
Final thoughts
Tropical vacations are like paradise destinations, so be sure to have a relaxed mindset and unplug from anything that's stressing you out back at home (or work!). It would be best if your mindset will start by the time you're creating your packing list and throughout the entire planning stage! This will surely give you the best tropical vacation that you deserve!
Hope the packing list provided helps you get into that relaxed mental space! Let us know if we missed anything by leaving a comment in the comment section below!