Expat is a term that's short for expatriates: people who have left their homeland to live in another country. Moving to a new country is one of the most exhilarating, thrilling, and sometimes nerve-wracking experiences you can heve. The planning, packing, and traveling can seem a bit overwhelming, but the challenge pays off when you settle into the adventure of life in another country.
Whether you've just moved to a new country or you're still considering a move abroad, there are many factors to take into account when you start the expat journey. You might be moving because of a job that allows you to travel for free, or you may be striking out on your own. Whatever your case may be, here are the top three things you should do in your first 30 days overseas.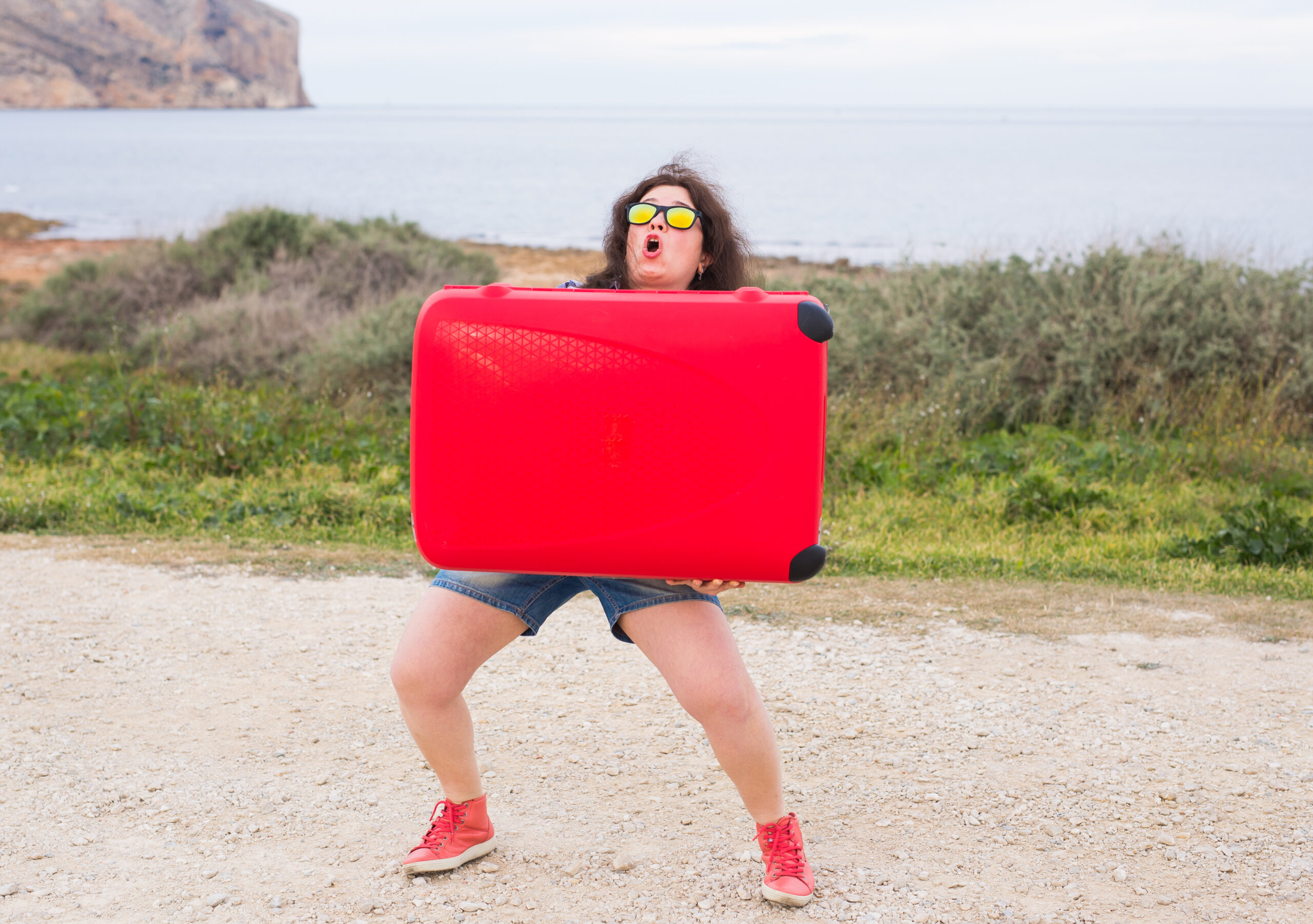 Check the Paperwork and Process
If you're lucky, then your job or school is handling all of the paperwork on your behalf. If you're on your own, then it's time to become a bit of an expert in the paperwork that you'll need to complete in order to stay in your host country legally.
Some countries require you to complete all of the paperwork from your home country. In this case, you'll cross the border with a long-term visa, residence permit, or work permit in hand. In other words, your residence permit, work permit, or official permission to stay in the country for an extended amount of time will be issued before you even get on the plane.
If you need the work or residence permit before you enter the host country, you'll probably have to complete the process through the nearest embassy or consulate of the host country. You can find a list of US Embassies here. The first step is to find out which embassy or consulate is nearest to you; their website will usually describe the process of obtaining the necessary documents, and will often link to the correct forms and information from the embassy's official website.
In other countries, you are able to enter on a tourist visa and then apply for an extended stay after you've entered the country. For this situation, be prepared for the bureaucratic process and find a local friend to help you out if possible. Make sure that you bring original, watermarked versions of all your necessary documents, and put aside some money to pay for translations, notarizations, and residence permit fees in that first month.
Find a Home Away From Home
You don't have to rush to find a place to live when you're moving abroad. Instead, give yourself the first thirty days to really explore your new city or town and really get a feel for potential neighborhoods.
Plan to stay in a hotel or vacation rental for the first week or two of your transition; this way, you'll have a set amount of time and a reasonable amount of flexibility to find a more permanent living situation.
Here are a few questions you can ask yourself to really clarify what you're looking for in a home away from home:
Will I live alone, or will I live with a housemate? Will my housemate also be an expat?
Which neighborhood do I want to live in? Do I feel safe in this potential neighborhood?
Do I want a furnished or unfurnished home?
How much do I want to spend per month (or per year) on my home? Which currency will I use to pay the rent?
Does my job or school offer housing subsidies or reimbursements if I live in a specific type of housing?
What kind of infrastructure do I require at home? (For example, you might need high-speed internet at home if you're working remotely, so you should definitely check the availability of fast internet service before moving in.)
What things do I want (or need) to be within walking distance of my home? What will my daily commute look like?
Remember, this will be your home away from home, your inner sanctum. Depending on where you're headed, this could be the only island of familiarity in your new life. That's why you should be careful when choosing the home and any potential housemates. You shouldn't sign a long-term contract on a home before you've visited the neighborhood or seen the true condition of the house or apartment.
Start Your Network
It's never too early to start your network in a new place! Even before you take off for your new home abroad, you should start connecting with others. This could mean reaching out to other expats who are already established in your destination or connecting with groups on social media. You can also search for courses, events, or groups related to your own special interests that are based in your host city.
When you arrive in your new city or town, it's immediately time to start building your network. You should make good use of the excitement and momentum of those first few days to start forming connections and acquaintances. Of course, this isn't professional networking. Instead, think of it as casting a net for new acquaintances.
Some of the most obvious places to start your network include at work or school (if you've moved abroad for your job or studies). Join classes and workshops around the city, or attend cultural events and chat to others around you. It's a low-key and informal way to connect with others. As you're starting out, though, it's important to remember that not every acquaintance will develop into a lifelong international friendship, and that's okay!
If you don't know the local language yet, try looking for established expat communities in the city which usually use English as the operating language. Many of these expat groups host events throughout the year, and some groups are geared specifically towards special interests (such as music, professionalism, or sports). Use your own hobbies and personality as a jumping-off point to meet others in your new home.
Another key part of building your network is learning the local language. These first thirty days are a great time to start, especially if you came to your host country without any language. Try to get a grasp of the "survival words" that you need in the first month.
Final Thoughts
Your first 30 days as an ex-pat will likely be a roller coaster of amazing new experiences with some struggles as well. Don't get discouraged by the transition: those difficulties are only temporary, and they're part of the wider and extremely rewarding expat experience!