A few years ago, we visited Europe for a few weeks and had the pleasure of staying with equestrian friends in western Germany for the first week. It was an adventure with many pleasant surprises, but by far my favorite surprise was when our host announced that thanks for connections with a friend or a friend of a staff member, we'd be allowed to visit the training facility of Isabell Werth, a star of the dressage world. I was enthralled with the facility and the horses and just watching Isabell and several students ride that day. I could have happily spent the entire vacation as a fly on the wall in their arena.
I wanted to take a few minutes and share some of my favorite remaining photos from that trip.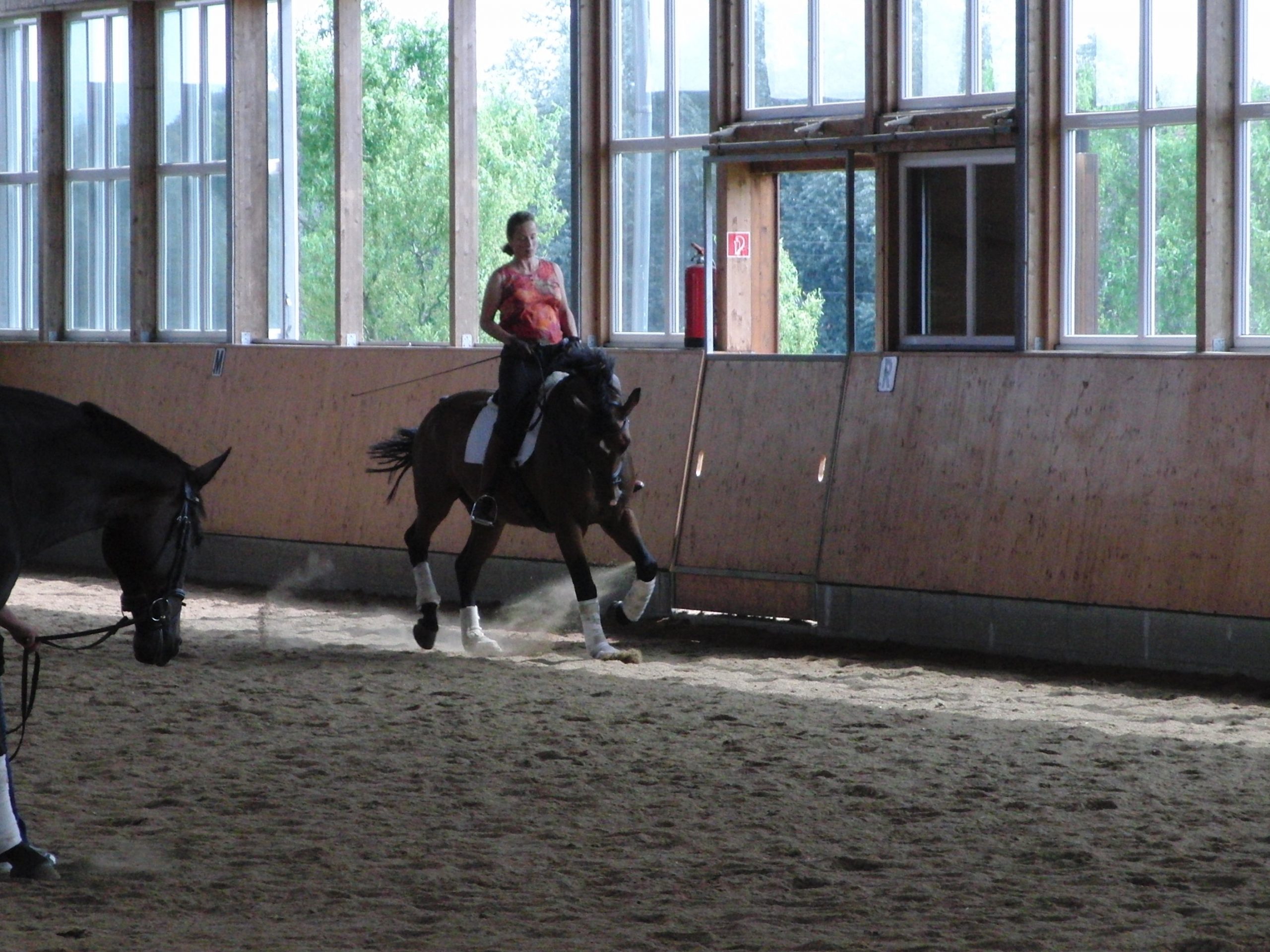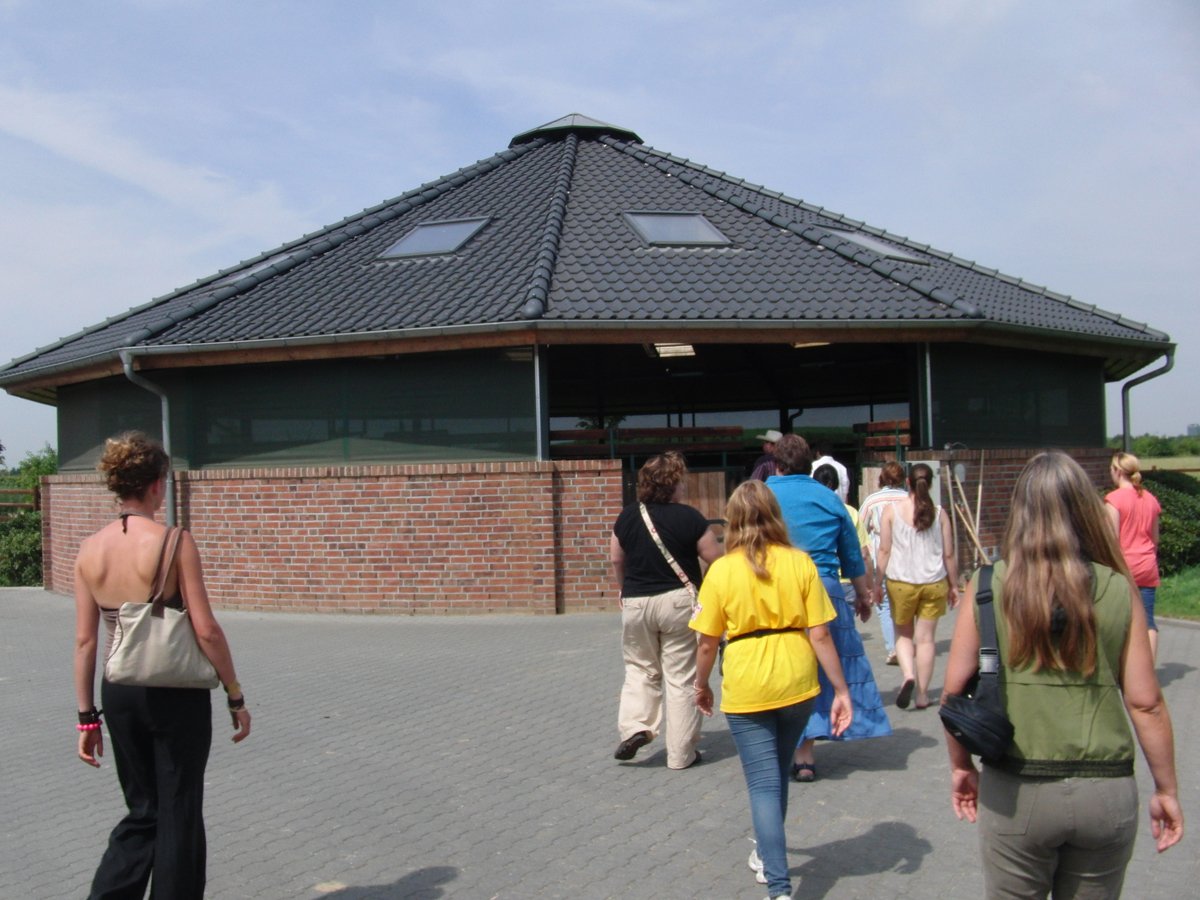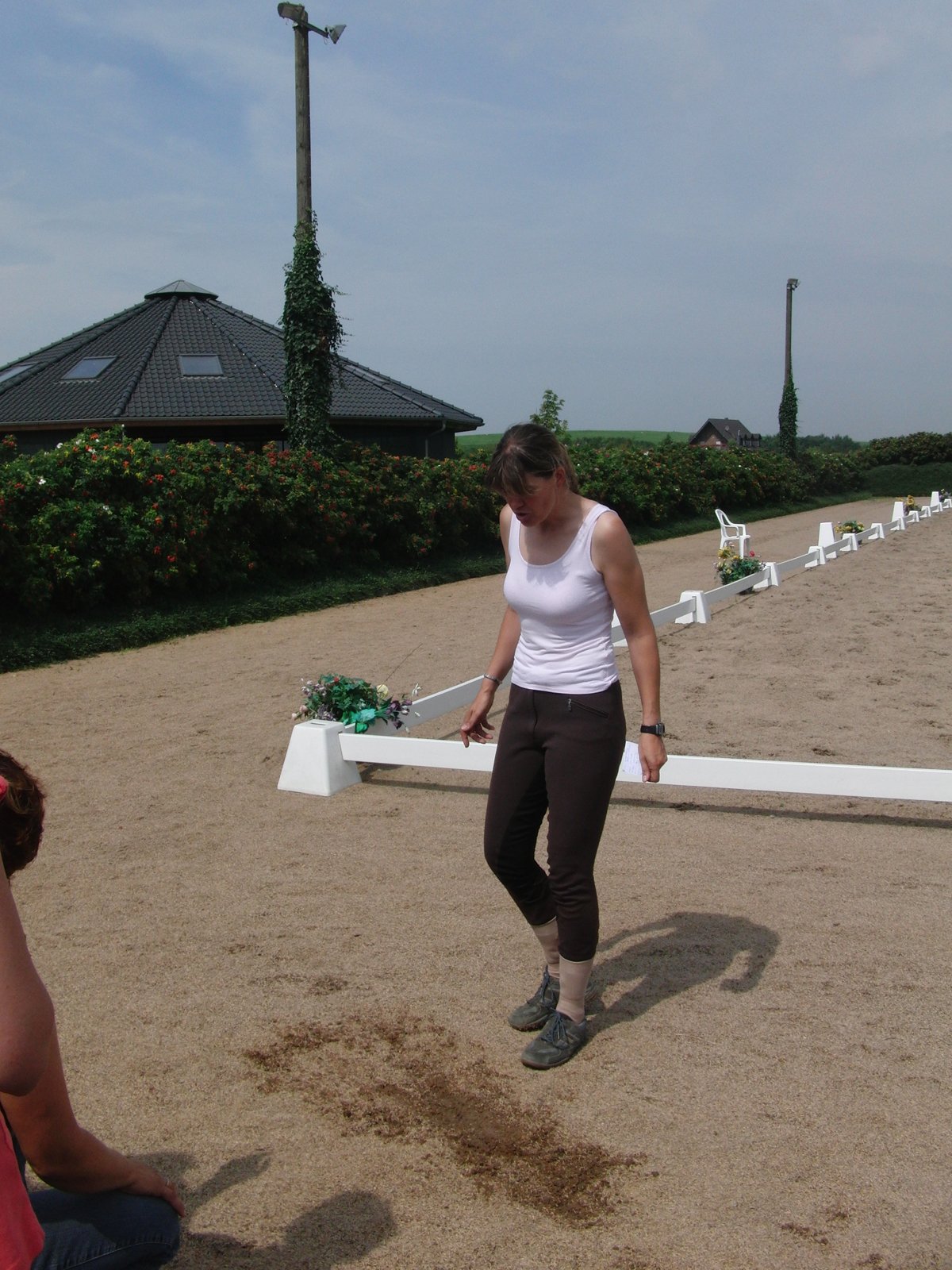 Can we just take a moment and agree Germany just has the best stables period? The way in which 100 year old barns and stables are often blended with modern construction is amazing. Below are photos from our host's facility. Laminated beams and open air constructions created an arena and stable with more natural light than I've ever seen in US facilities (It helps, I'm sure, that their weather tends to be less volatile than most areas of the US).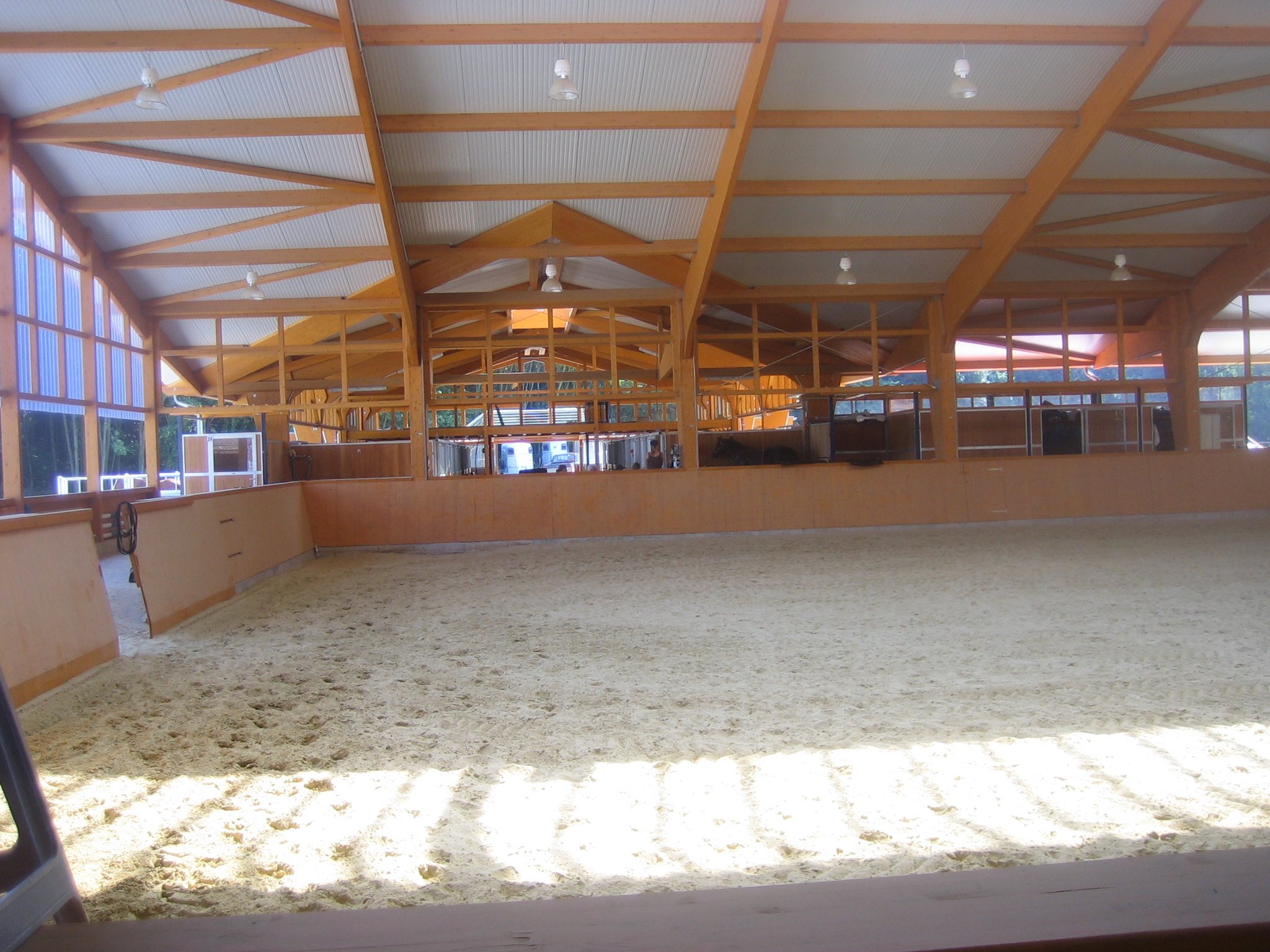 A few years ago (2009) I visited Germany and for one week of the trip had the great pleasure of immersing myself in Germany's equestrian culture! Friends who breed Curly Horses there hosted us and one day took us on a short drive to Isabell Werth's farm, where we spent an afternoon watching her ride and teach. Unfortunately, I think I may have babbled like a schoolgirl when we actually met (and I hugged her- yes, I hugged her! I'm not sure whether she was horrified, but she was nothing if not gracious!)
I don't know that I've ever shared any of those photos online, so I thought I would upload a few today.
Live horse shaped topiary outside of the home that opened into the courtyard:
The aisle of the main barn. The stall fronts are beautiful, of course, but I love the natural light and laminated beams.
The infamous Satchmo
The "horsebox I've dreamed of regularly since then….
And what's the fun in the visit to a world famous dressage barn if you can't get a glimpse of the next generation's champions!
I could tell that the student showing us around was really excited to show us this stall, but didn't realize why until she opened the door and these best friends stuck their heads out. The pony was a charming little guy whose sole responsibility was keeping his long-retired-champion friend company. Sometimes, horses that are elite athletes – like Olympic horses – can have a lot of nervous energy. Somewhere along the line of horse keeping, barn managers realize that when a small, calm pony is kept with a high strung horse, that horse tends to be to a little more relaxed and easier to care for.
.
And of course the matriarch! Watching Isabell ride and train that morning we spent her stable was so memorable
While we are chatting about countries with vibrant Equestrian Cultures, take a moment to breathe this in… The saddle section in a tack store filled a building larger than the average PetSmart. I never seen that many horse saddles in one place before or since!
This trip to Germany was one of my very first international trips and it invited me into a different sort of travel. On that trip, instead of focusing on seeing the major sites and ticking off boxes on a typical German tourist itinerary, I got to focus in class on a hobby that I loved, and a totally new perspective on it. As a dressage rider, the opportunity to delve deep into Germany's horse culture, visit a barn home to some of its national (equestrian) treasures, and watch an Olympian train in the stunning indoor riding arena, was amazing.
At that point in my riding career, Dressage was a horse sport I'd really only seen performed at the elite level a few times, so I was intrigued to learn more about it while we were there. I was amazed at the beauty and grace of the horses and riders as they moved together in perfect harmony. But the best part about this trip wasn't the horses, it was the opportunity to see a unique part of authentic Germany – even if it was just a small slice from one niche of a particular hobby. This trip invited me to begin thinking about future trips and ways I could, sometimes through travel hobbies, experience a unique and deeply authentic part of that country through a shared interest in a particular hobby.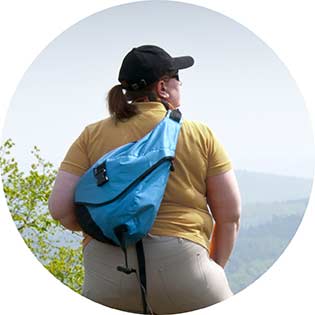 Artist, digital nomad, and highly sensitive person, Lynli started traveling full time as a digital nomad in 2018. Writer and Illustrator by day, remote-destination explorer by other-days, Lynli is passionate about pushing the boundaries of her own comfort zone, exploring the world as a plus size, one-bag traveler, and journaling it all on WanderBig.com