Traveling in Europe can be expensive, but there's a huge amount of variability depending on where you travel. There are many amazing places in Europe that are ideal for budget travelers. The majority of affordable cities in Europe are walkable, historic, and filled with great restaurants.
While European vacations have a reputation for being extravagantly expensive, there are places in Europe where it is cheaper to live as a tourist than it is to live as a resident in a high cost of living city in the United States! (When, 6 years after moving to Seattle, I put everything in storage to travel full time, my first few months traveling comfortably in Eastern Europe were actually cheaper than living in Seattle with a long-term lease on an apartment!)
While there are countless affordable cities in Europe for budget travelers to explore, here are a few of my favorites, in no particular order:
Prague, Czech Republic
Meals for $5 USD, hostel beds for $10 USD a night, freshly made cinnamon bread with chocolate color my experience of Prague. There are many free things to see and do in this affordable European destination, which is also mostly pedestrian-friendly.
See the Charles Bridge, John Lennon Wall, the iconic Old Town, the city skyline spies, and impressive street art. If you utilize public transit, make sure you purchase a train ticket from an official kiosk, otherwise, you may be stopped by fare enforcement (if you are, just be sure it's real fare enforcement and not a travel scam) Accommodation in Prague is very affordable, with some hostels charging as little as $5 USD per night and Airbnb's under $40 USD
Budapest, Hungary
Budapest is still one of my favorite European locations, thanks to its culture, art, vibrant atmosphere, amazing food, and cheap European prices.
As a hotspot for nightlife, Budapest is beloved by young travelers, meaning there's a seemingly infinite number of affordable hostel beds in the city- but I had no problem finding an adorable suite overlooking a typical eastern European courtyard in an old apartment block on Airbnb. Hungarian cuisine is inexpensive and wonderful (I grow Hungarian Paprika Peppers in my garden every year since I moved to St Louis), as are the drinks.
Can't miss: check out the ruin bars, where urban nightlife meets industrial grunge. If you're not into nightlife, no worries- many of the famous ruin bars become cafes, flea markets, and art markets by day.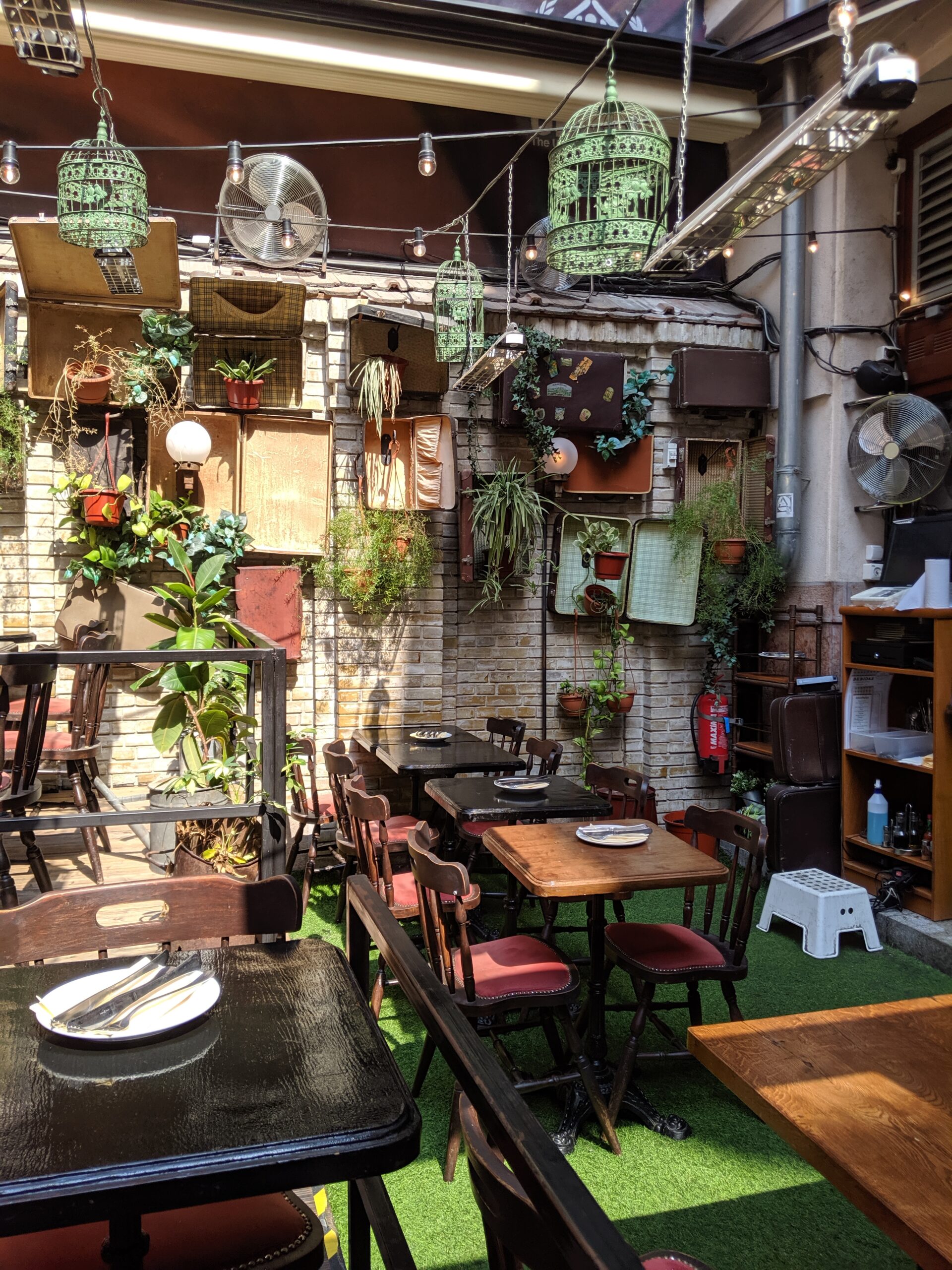 Bratislava, Slovakia
Bratislava is a lively and energetic city with a youthful population and a rich history. Much of the Slovakian cityscape is soviet-funded brutalist architecture, making it an intriguing place to visit. Affordable accommodations and restaurants make this a cheap destination for an affordable European vacation. Be sure to try: Haluski, a traditional Slovak goat cheese plate.
Bucharest, Romania
Romania is a gem of a travel destination tucked away in Eastern Europe. Bucharest itself has intriguing communist-era brutalist architecture, as well as stunning art nouveau buildings and classical palaces. Food and lodging are inexpensive, and there are countless things to do.
In Bucharest, I highly recommend booking day tours and Airbnb experiences to get guided tours around important areas of the city, and learn about the role Bucharest played in the fall of the Soviet Union. Bucharest is less walkable than some other affordable European tourist cities, but with taxi rides cheaper than a cup of coffee in Seattle, I got where I needed to go without bothering to learn the public transportation system.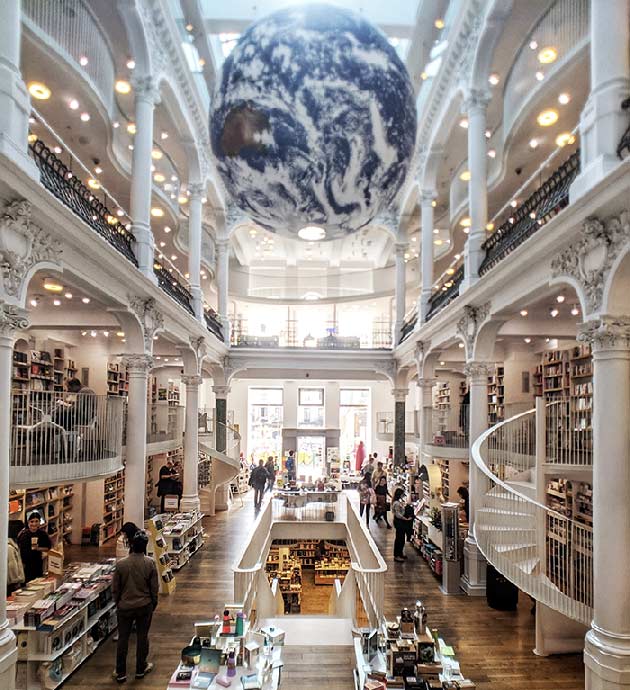 Istanbul, Turkey
Istanbul is an affordable European city and, like Sarajevo, offers European travelers a taste of the Middle East, in part due to the influence of once being a part of the Turkish Empire. As a hub for global travel, flights in and out of Istanbul are often inexpensive, and the average cost of a dinner at a low-priced restaurant in this affordable European city is about 15 TL, or roughly $5 USD!
In Istanbul, you won't need a car or taxi, as there's also much to see on foot, including the majestic spice market and the Eminonou neighborhood. The mosques are also free to enter, however, females should bring a scarf to cover their heads (or keep a Turkish towel handy in your bag)
Sarajevo, Bosnia
Prior to communist influence and subsequent war in the 1990s, Sarajevo was a gem of a city often compared to Paris. Today, this rapidly reviving city features stunning skylines, design, and architecture patchworked with soviet buildings and still-present evidence of the siege of the city. Sarajevo offers affordable lodging, food, and walking tours, and is a short bus ride away from Mostar, a more pastoral and rural Bosnian experience.
learn more about things to do in Bosnia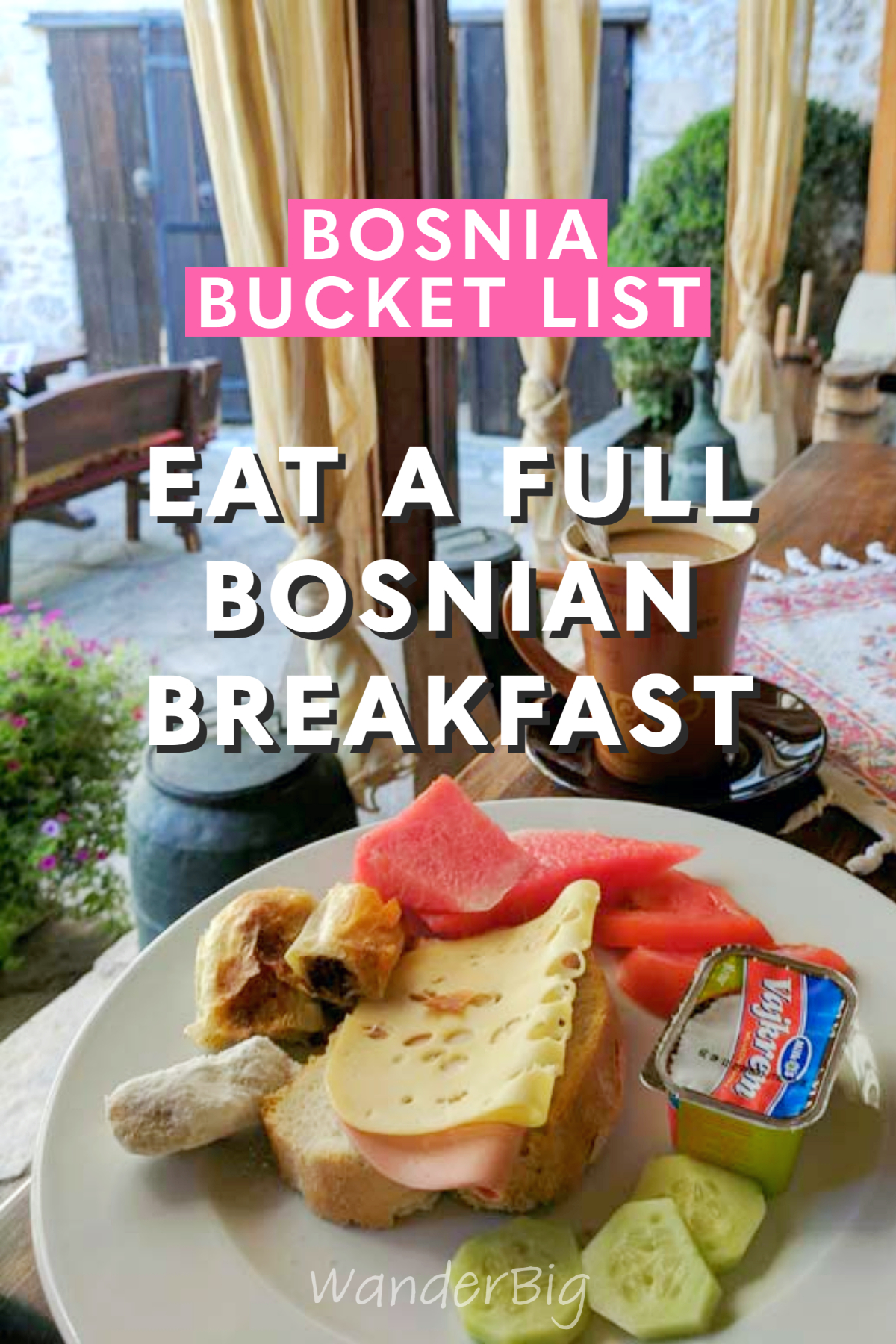 Riga, Latvia
Riga is home to vibrant culture, colorful buildings, and a classic old town – Riga is an affordable European tourist city that remains something of an undiscovered gem, with light tourist crowds even at peak season. Expect to pay just 3-4 USD for cocktails and under $10 USD for a meal at a basic sit-down restaurant. Transportation in Latvia is very inexpensive, but the old town and center are mostly walkable, so you'll have little need for public transportation.
Krakow, Poland
Krakow's rich history speaks for itself, and it is one of the most exciting places to visit for budget tourists. The old town has historic churches, cultural districts, lofty clock towers, and World War II ghettos. A thriving university ensures that the city is always humming with young adults, culture, are, and nightlife. Affordable accommodation, amazing local food, and thriving nightlife make Krakow a top destination for cheap European vacations.
Conclusion
While vacationing in these affordable European cities might not offer the social collateral of a Paris or London excursion, traveling to less popular and more affordable cities in Europe allows travelers to experience a different side of Europe. These cities, many of which are still impacted by wars a generation or two past, benefit from the tourism income in a way that major European cities do not, meaning that our travel can be an experience that helps us as budget travelers grow while supporting developing economies.